Cfs-885 Silane Coupling Agent 3-Isocyanatopropyltriethoxysilane CAS 24801-88-5
CFS-885, 3-Isocyanatopropyltriethoxysilane is a functional silane with an isocyanate group. It can be used as the equivalent of Momentive Silquest A-Link 25.
| | |
| --- | --- |
| Chemical Name | 3-Isocyanatopropyltriethoxysilane |
| Cas No | 24801-88-5 |
| Formula | C10H21NO4Si |
| Color | Colorless to light yellow |
| Appearance | Clear liquid |
| Purity | min 96% |
Applications:
CFS-885, 3-Isocyanatopropyltriethoxysilanecan be used as a crosslinker and an adhesion promoter of RTV and enhance the bonding between organic rubber and inorganic substrates.
CFS-885, 3-Isocyanatopropyltriethoxysilane can be used as an adhesion promoter and a coupling agent in paints and silicone sealants manufacturing, especially suitable for one-component moisture curable urethane system.
CFS-885, 3-Isocyanatopropyltriethoxysilane can be used to improve chemical and physical performance of composite materials, acting as a surface modifier and a crosslinker of organic materials and inorganic substrates. CFS-885 can be applied for resin or polymers modification in silyl modified urethane polymers (known as SPUR polymers) and silane-terminated polymers (MS polymers).
Standard Package:
25kgs/PE pail; 200kgs/Steel drum; 1000kgs/IBC drum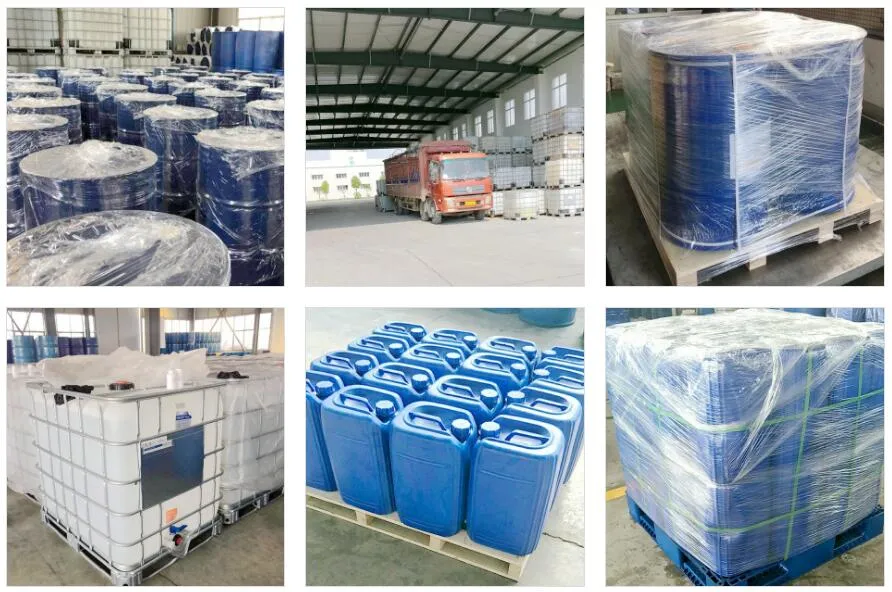 Company profile
Hubei Co-Formula New Material Tech Co., Ltd. is recognized globally as an ISO certified manufacturer and a reliable supplier of organosilicon materials. Since its establishment, Co-Formula has been involved in the organic silicone industry, mainly focused on production and marketing of functional silanes, silicone fluids, silicone polymers and additives.

Commercial products of Co-Formula include Isocyanate Silanes, Amino Silanes, Epoxy Silanes, Mercapto Silanes, Phenyl Silanes, Vinyl Silanes, Chloro Silanes, Alkyl Silanes, Long-chain Silanes, Silane Crosslinkers, Dimethyl Silicone Fluids, Methyl Hydrogen Silicone Fluids and Dual-end Type Siloxanes. In addition to these general-purpose products, Co-Formula can also provide coating and plastic additives, silicone polymers and offer customized solutions for customers worldwide.
Production Facilities