| | |
| --- | --- |
| Product Name | Eco-friendly Silicone Rubber Sheet for Chemistry Industry |
| Tensile Strength | 6~12Mpa |
| Elongation | 200% ~500% |
| Hardness Range | 40~75 Shore A |
| Specific Gravity | 1.3~1.1 g/cm3 |
| Temperature Range | -70ºC~ 200ºC |
| Color | Black, White, Red, Gray, Blue, Green |
The Point of Material :
Silicone rubber has the characteristics of heat & cold resistant; Anti-ozone; etc. It is widely used
for o-ring, gasket, oil seal, super low temperature sealing, diaphragm, Food and Medical products.
Features:
* Excellent resistance to high temperature[at high temperature (180-230ºC) & low temperature (-40-60ºC)]
* Excellent resilience and small permanent deformation
* Good insulation, breakdown voltage reach to 20-25KV/mm
* Could worked in oil medium at low or high temperature
* Ozone resistance, UV resistance, radiation resistance etc
* Good physiological stability, repeated usage after harsh disinfection
Application:
Seals and gaskets, Matting for protection in food, medical, chemistry industry.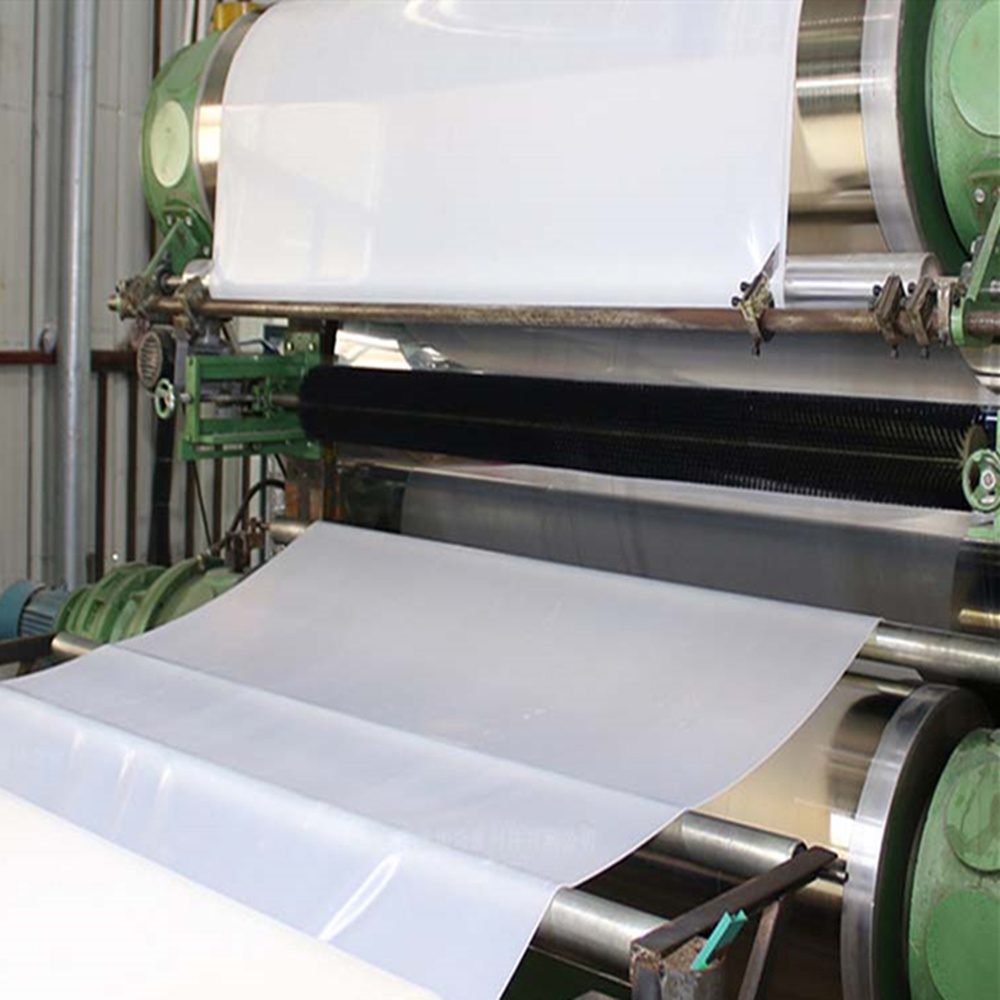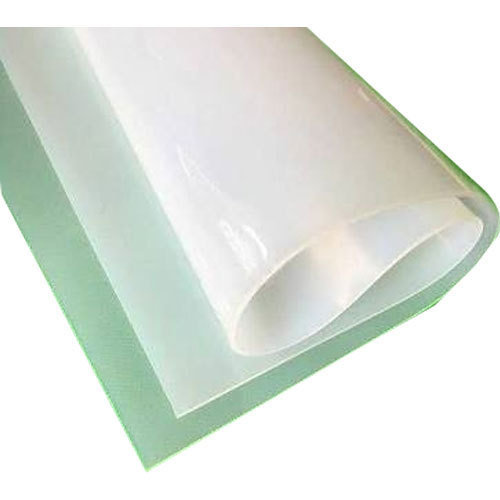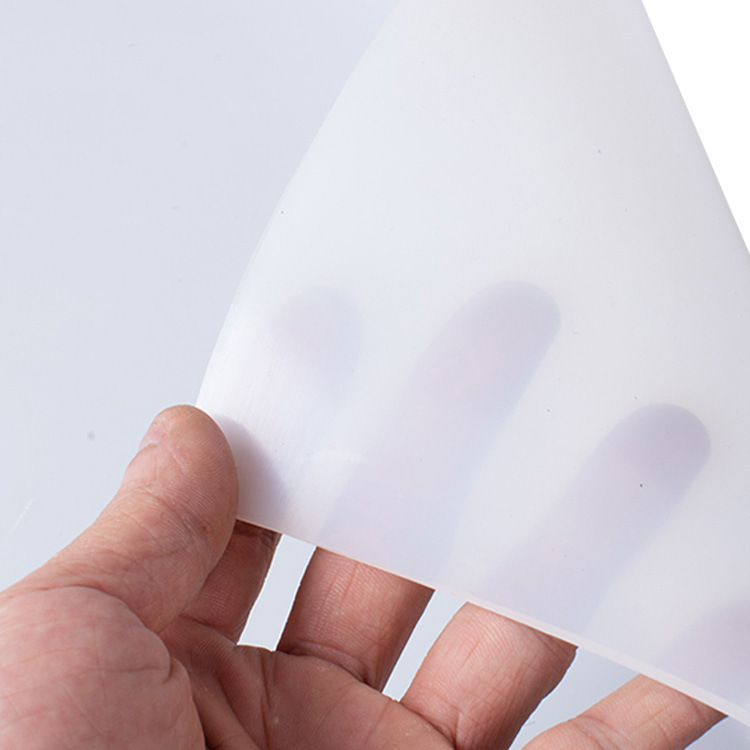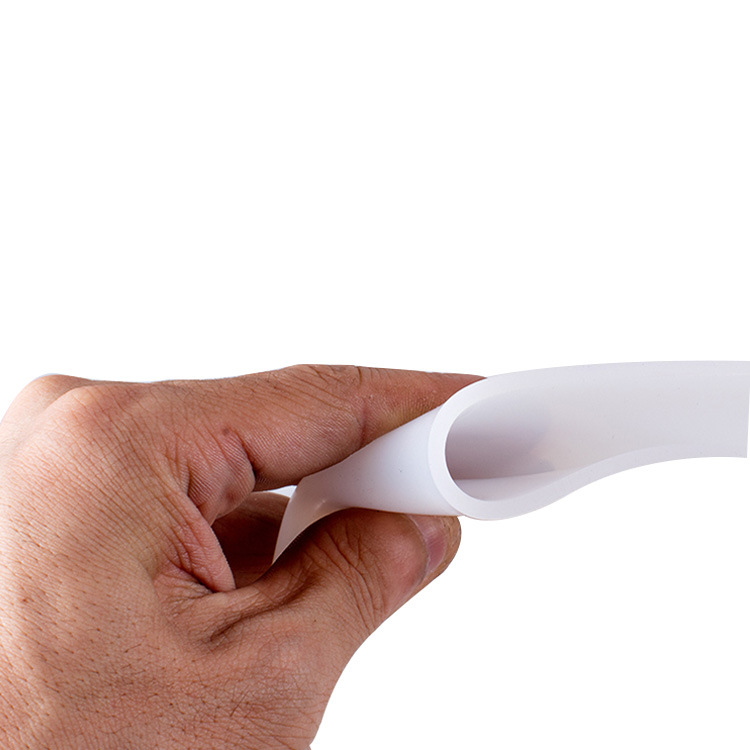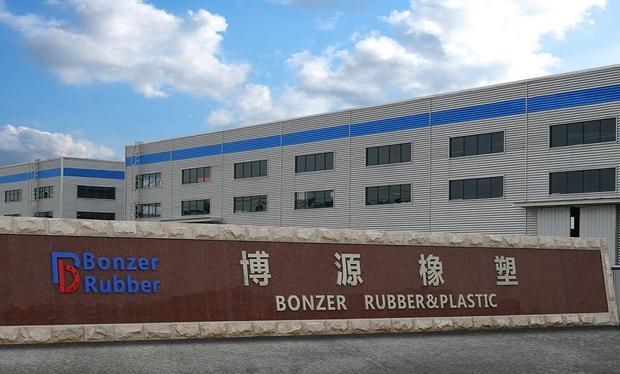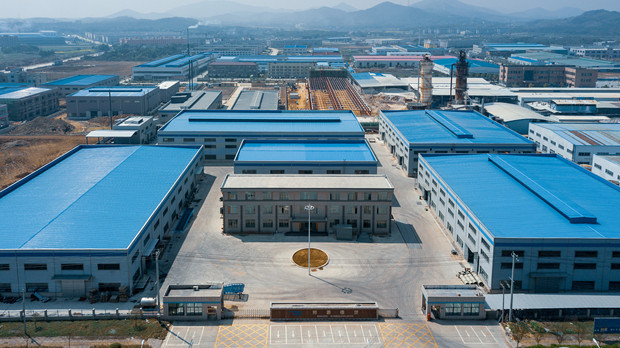 Bonzer Rubber is one of the most professional production bases of industrial rubber sheet in China. It is a high-tech enterprise that produces special rubber sheet series, industrial rubber sheet series, skid-proof fitness series and other rubber products

.



The company has strong technical force, a high level of professional research team, long-term cooperation and exchanges with relevant universities and research institutes, and constantly develop new products to meet the needs of different users. And in strict accordance with national standards and user requirements, combined with enterprise ISO9001, ISO14001, management system standards to organize production.

The company has more than 300 employees and has the right to import and export by itself. The company's production base covers an area of about 50,000 square meters and has more advanced production technology in China. The main production equipment includes different types of rubber mixers, flat vulcanizing machine, drum vulcanizing machine and supporting equipment, more than 20 sets of more advanced research and development and testing equipment, and a large production base with annual production of rubber flat plates of various specifications up to 10,000 tons.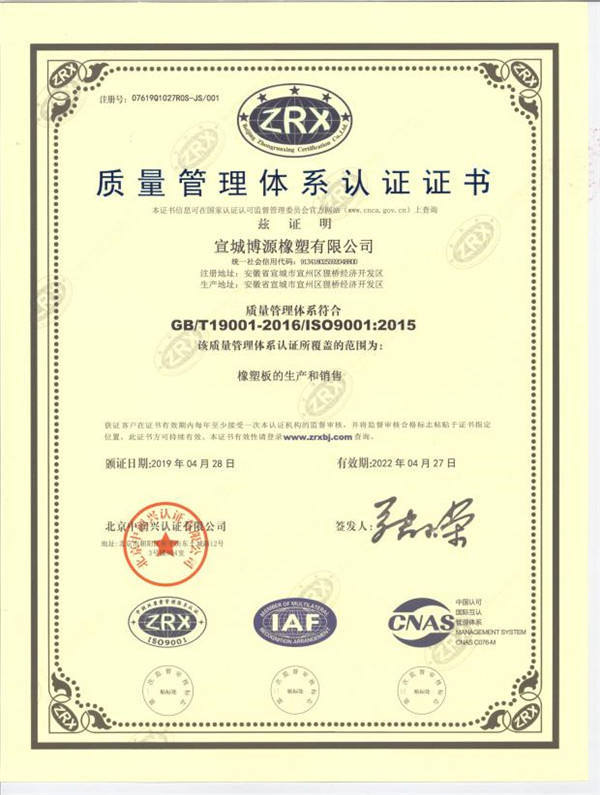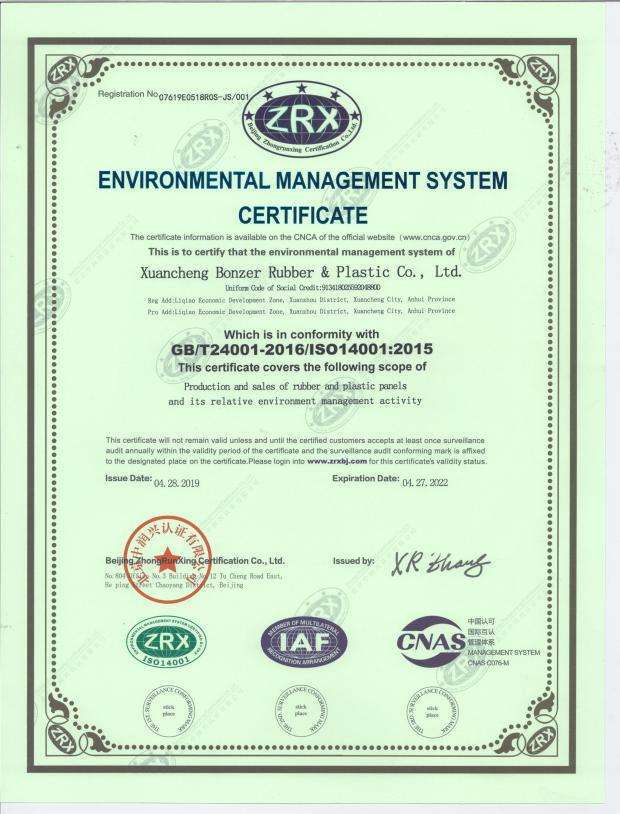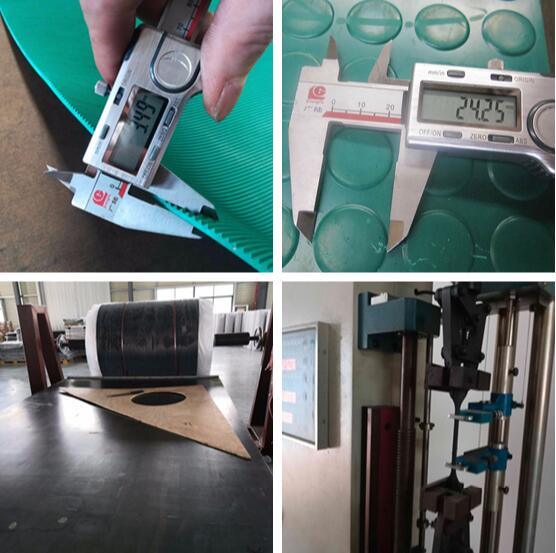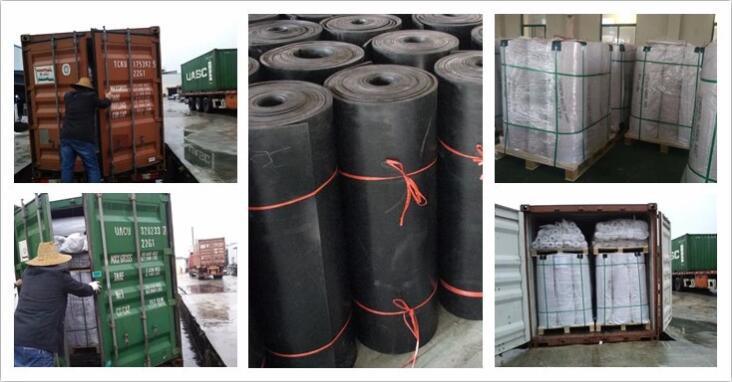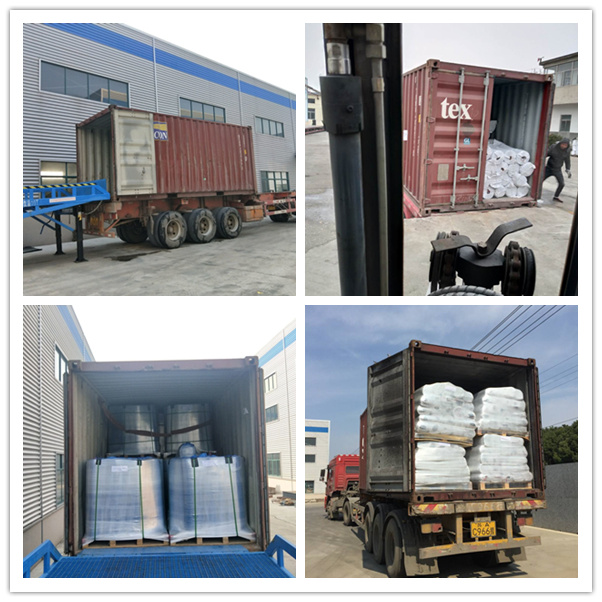 * 24/7 online consult service.
* 3 shift works in workshop.

* Free samples are available.
* Sable quality, factory wholesale price and considerate service.
Wendy Mao (Sales manager)

Sales office: Nanjing Bonzer Rubber & Plastic Co.,Ltd

Address: D1-701, Inter City Space, No.2 Jingyuan Road, Nanjing 211100, China

Website: bonzer-rubber.en.made-in-china.com