Environmental Good Resilience Not Leaking Oil RTV Liquid Silicone Rubber for Silicone Roller Making

Description
Silicone gel is two parts silicone rubber, the mix ratio of part A and B is 1:1, it will be cured under room temperature. Silicone gel is a kind of platinum cure silicone, which is food grade FDA certified, absolutely non-toxic and odorless.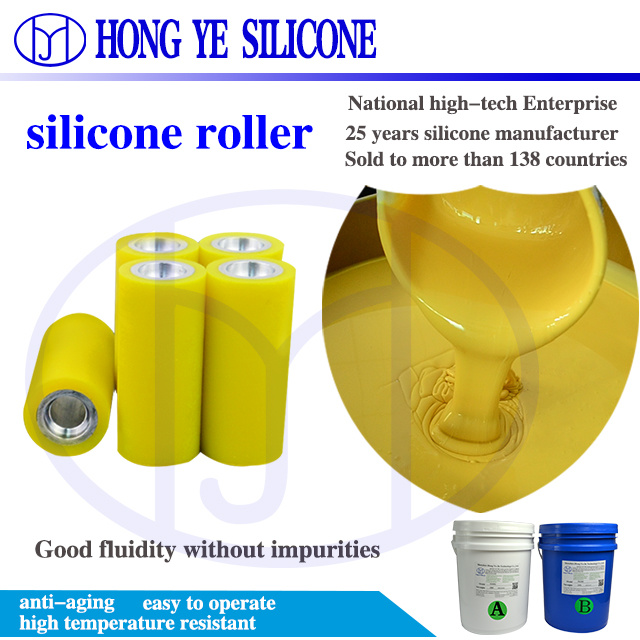 Application
Silicone gel is used as sealing, bonding and potting material for electronic compounds, for example to pot and encapsulate submarine cable,
Or sealing and bonding to air filter media for vacuum cleaner,
Or as the filling material for elastic products such as artificial breast and artificial buttocks,
Or making buffer cushion products such as shoulder pads and so on.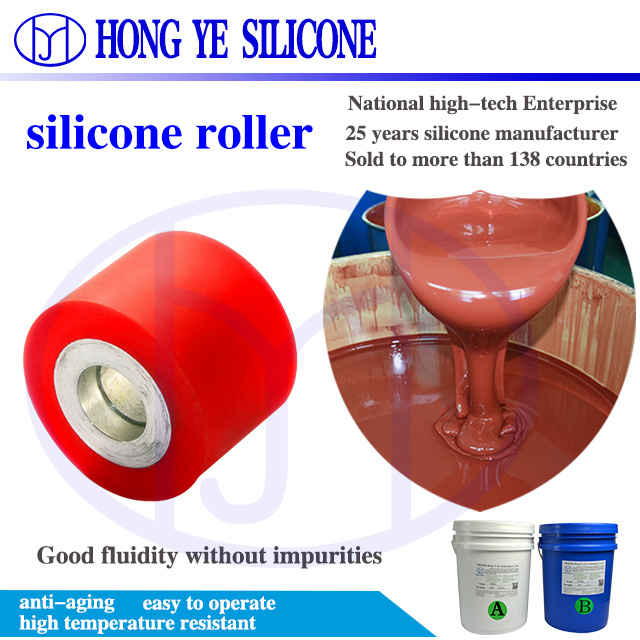 Advantages
Super soft

Perfect sealing, bonding, filling, potting and encapsulating material

Food grade, non-toxic

Good crack-healing ability

Excellent and fast resilience

Strong adhesiveness

Wobbles very close to the real body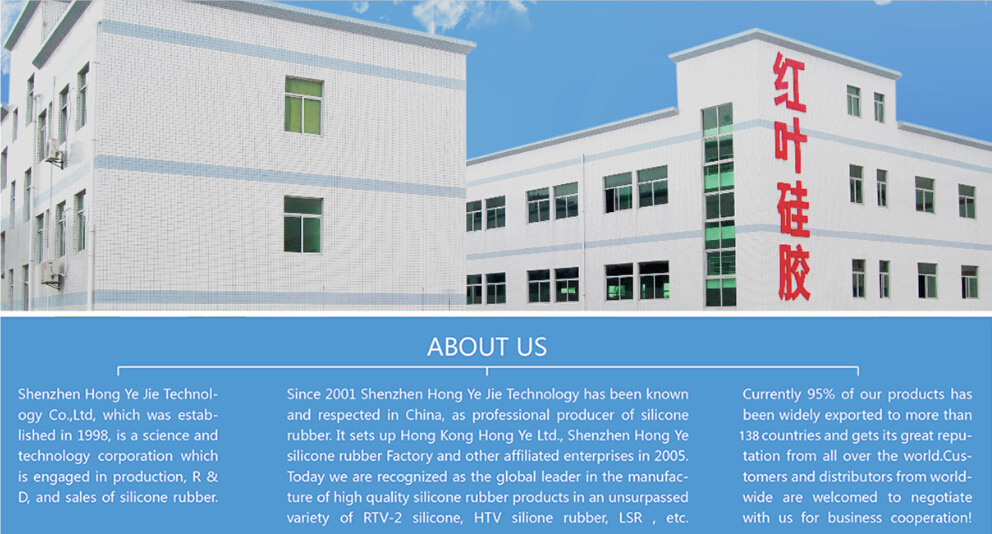 Advantages of Hong Ye Silicone
21 years rtv2 silicone factory

Exported since 2006

Exports to 138 countries

14 years on alibaba.com, 12 years on made-in-china.com, a trustworthy company

12 experts of R&D, QC staffs

6000 square meter factory

Free training of silicone technique

Free silicone samples

Return and exchange are accepted while quality problems occurred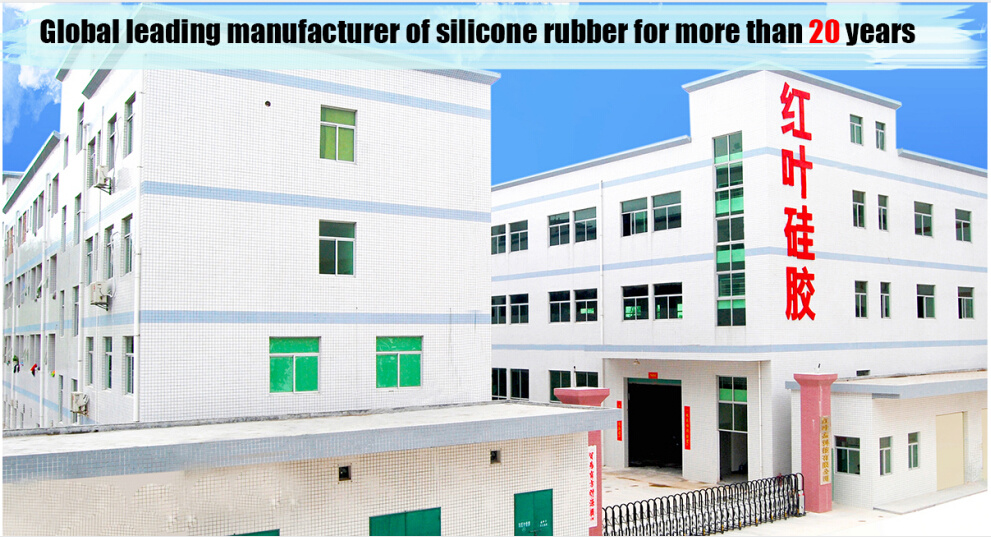 Any questions about silicone rubber pls fell free to contact Jelly~