High quality China cheap Iron material Multifunctional Fertilizer for spreading Fertlizer Sand Seed Snowmelt agent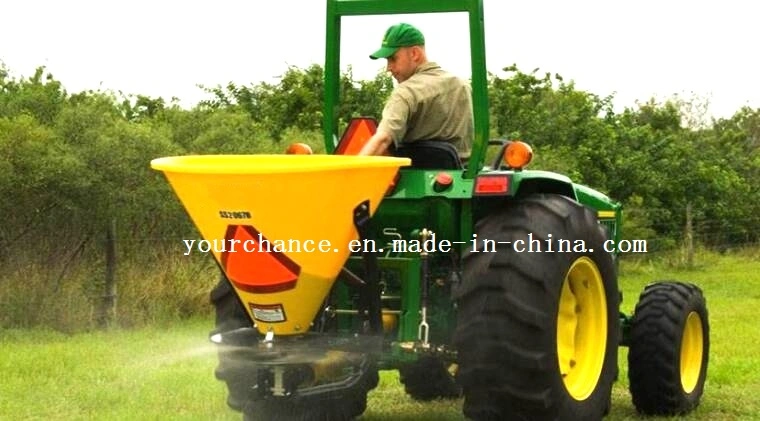 Spreader Main Usage and Main Features :
The CDR series spreader
can be
used for high-quality, large-area, and efficient sowing operations, also can be easily used for spreading base fertilizer before
cultivating
,
sowing after ploughing, spreading
seeds and mixture of fertilizer and seeds
,
also spreading sands and snowmelting agent.
The machine is
matched for
12-50
HP wheel
tractor.
Power by Tractor PTO driving,
It is suitable for sowing and fertilizing in areas with different conditions, such as flat farmland, grassland, slopes, hills, etc. in agriculture, forests and pastoral areas
, roads
.
The machine
have main features of
w
ide application
,
good maneuverability, simple structure, convenient operation, uniform spreading, and reliable use
,etc
.
Spreader Main Specifications:
Spreader showing: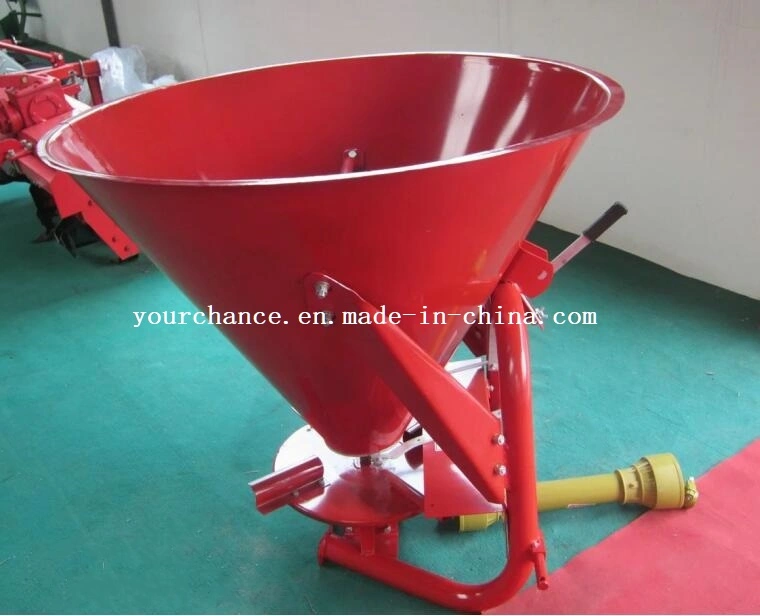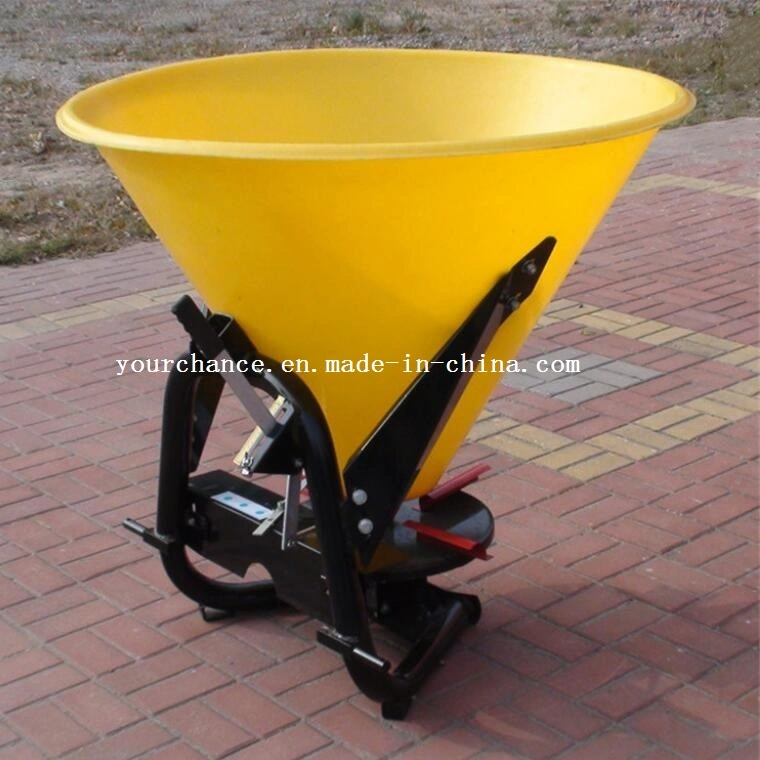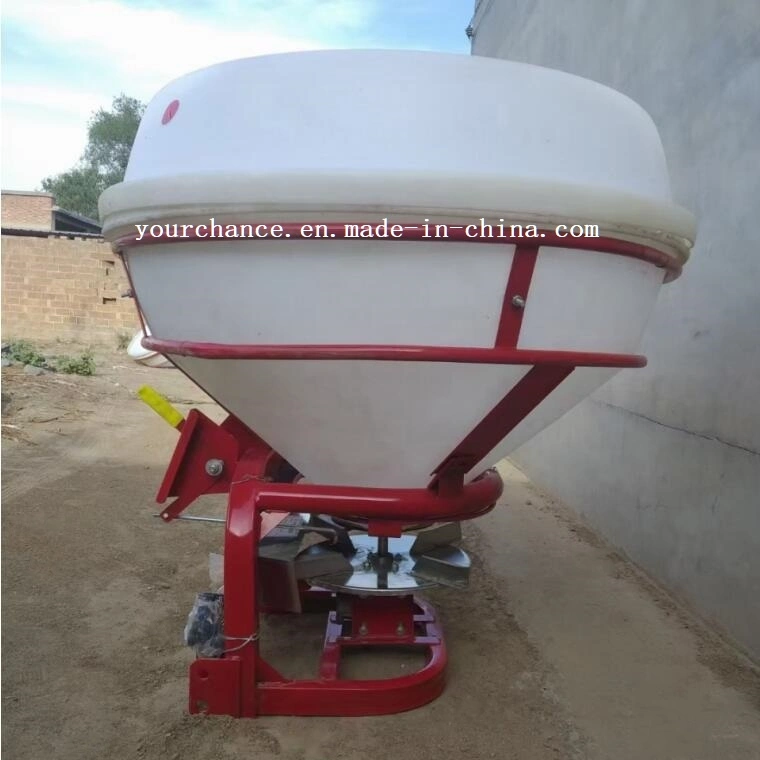 Spreader by Iron frame case Packing :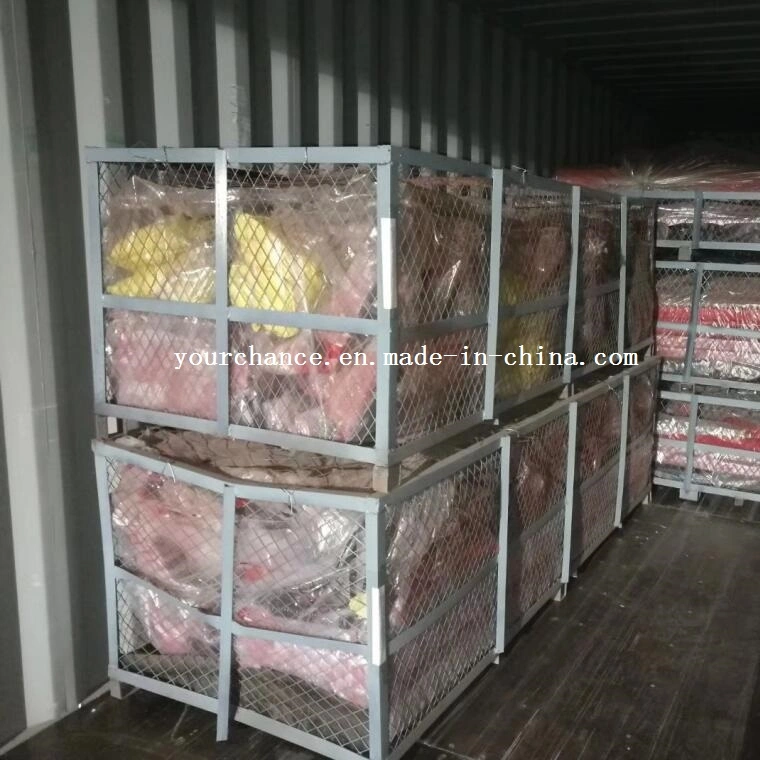 Advance Manufacturing line :
Strictly Inspecting and Full Testing for ensuring high quality product: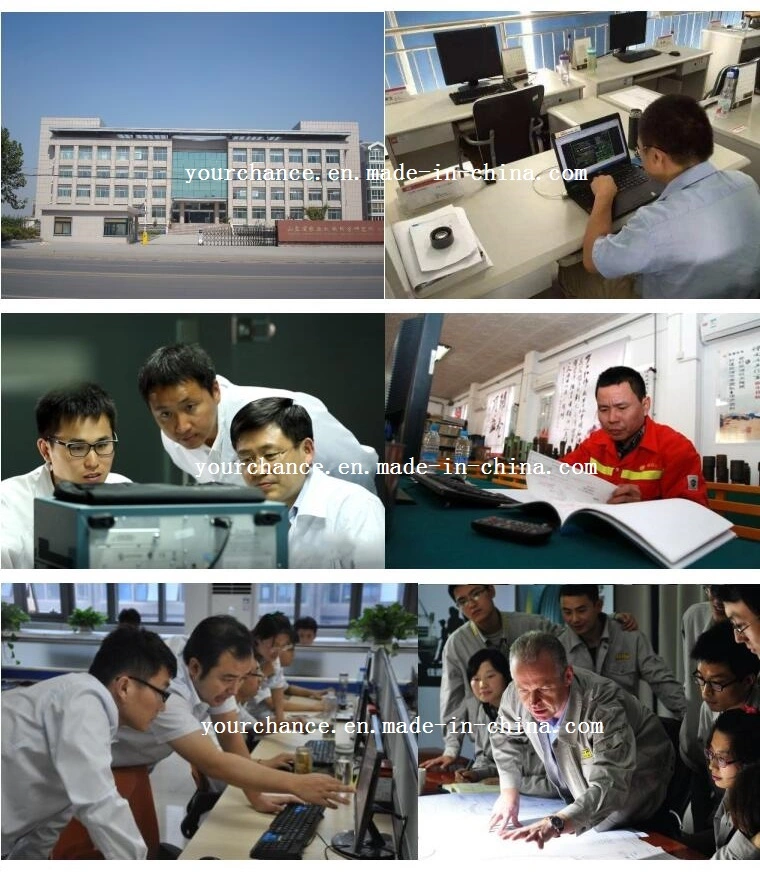 Perfect after-sale service for both Distributors and Private customers: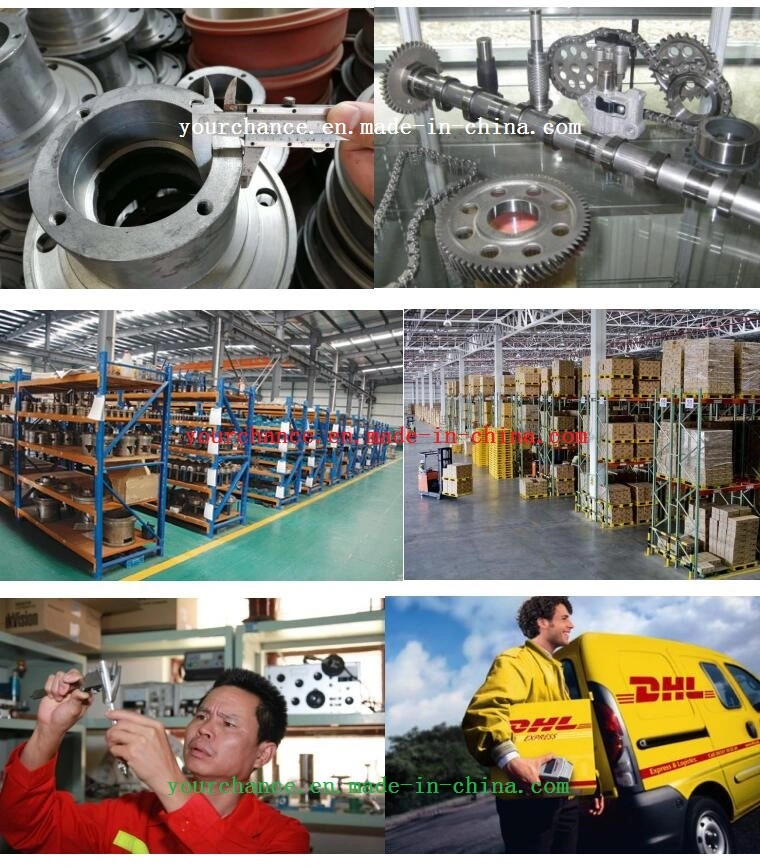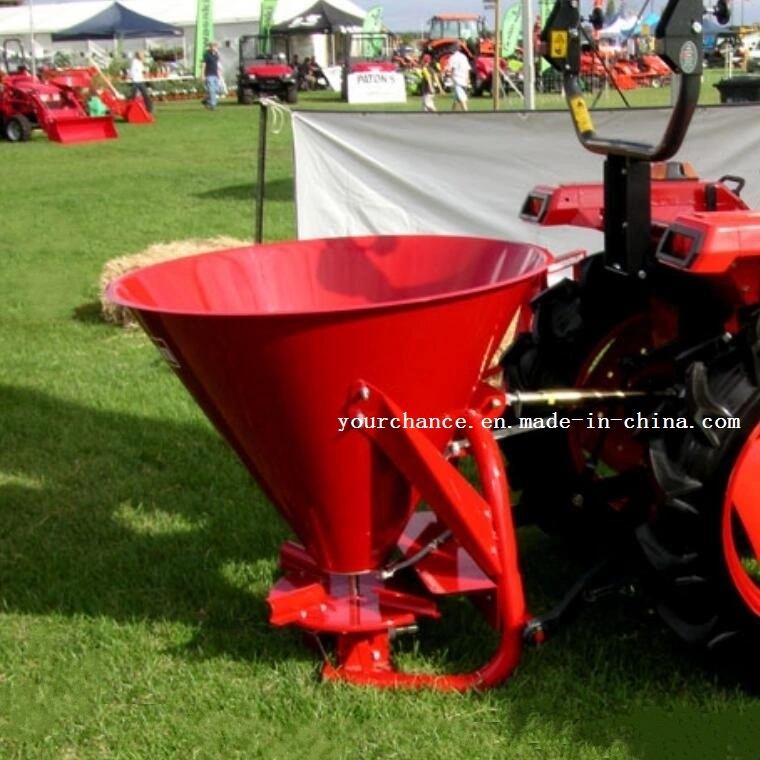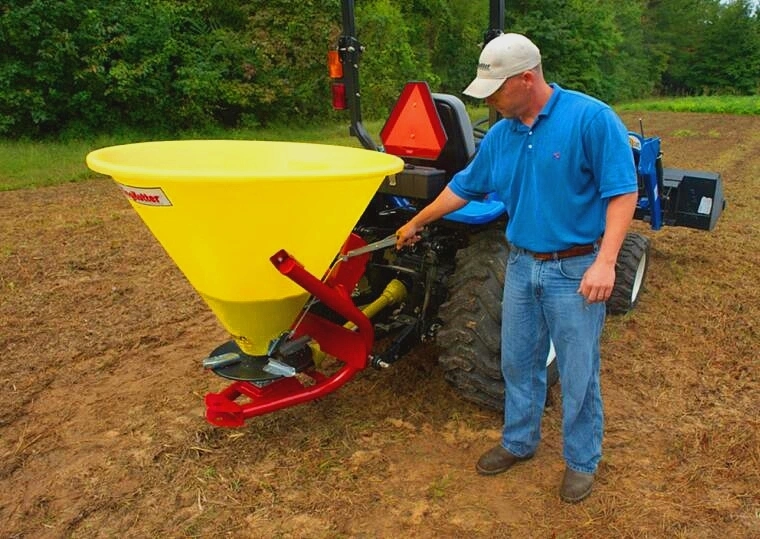 Best price will be quoted for you as soon as receive your Requirement !