private label personal lubricant water based or silicone based sex lubricantn
Product Description
private label personal lubricant water based or silicone based sex lubricant package:
Technical Specification
1.Product
water based personal sex lubricant
2.Types
natural lube, flavor lube, ice feeling lube, warm feeling lube, vagina tightening lube, delay lube etc
3. Component:
Pure Water,Glycerol,Propanediol,7.5%Benzocaine and so on
4. Certificates
CE, MSDS
5. Shelf Life
3 years
Trade Terms
1. MOQ:
5000 tubes
2. Package:
300tubes/carton
3. Supply Ability:
100000pcs/month
4. Payment:
Paypal,T/T, Western Union; 30% Deposit Before, Balance 70% Upon Before Loading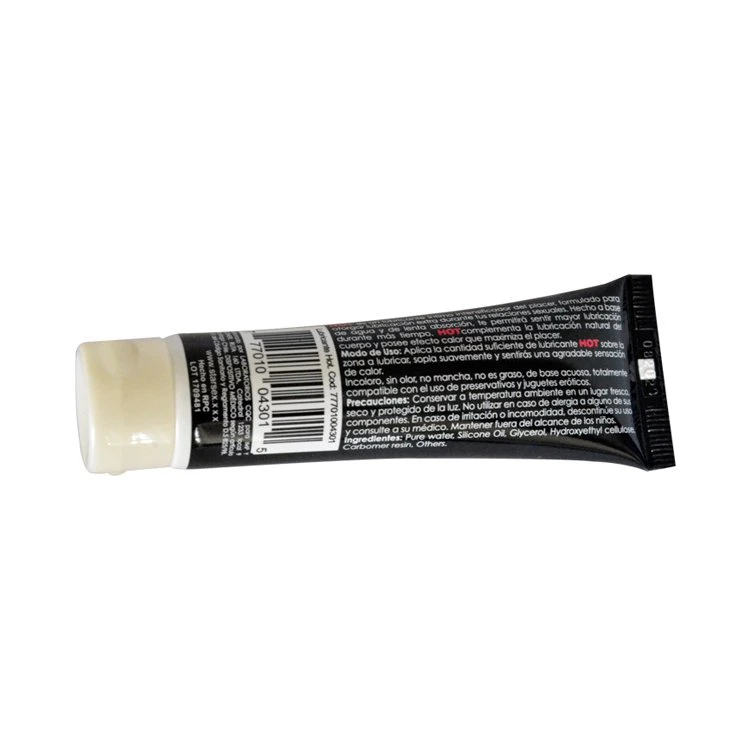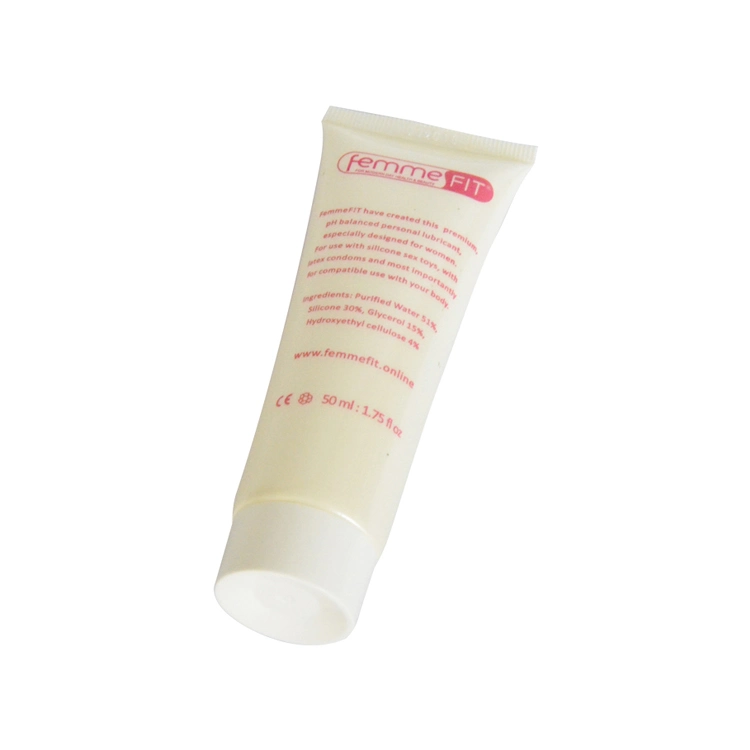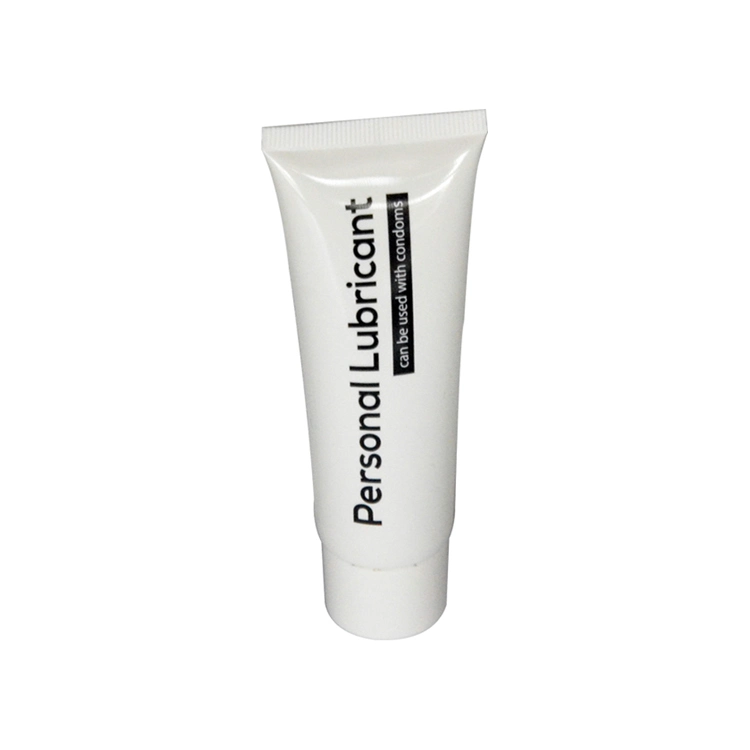 Personal lubricants (colloquially termed lube) are specialized lubricants used during human sexual activity to reduce friction between body parts, or between body parts and other objects. They are used during sexual acts such as intercourse and masturbation, to reduce friction to or between the penis, vagina, armpit, anus, or other body parts, or applied to sex toys to reduce friction or ease in penetration.
Sexual activity
A personal lubricant can be used to increase pleasure and reduce pain during sexual intercourse or other activities and may be used for lubricating the penis, vagina, anus or dildo or other sex toy before or during activity.
Lubricant may be applied to any body part desired, to the inside and/or outside of condoms, or to the hands or fingers.
Personal lubricants are particularly useful for intercourse when a partner experiences dryness or excessive contraction (tightness) of the vagina or anus.
Anal sex generally requires more generous application of lubricant since the anus does not have natural lubrication sufficient for most sexual activity.
Masturbation
While most males and females both produce varying amounts of their own lubrication, it is often desirable to add extra lubrication.
There are specific lubricants which may be used in male masturbation but are not suitable for vaginal or anal use or for use with condoms.
Lubricant that is safe for sexual intercourse is also safe for masturbation.
Packaging & Shipping
Sex health product Body Lubricant for men
1. in bottle, with OEM label, 30ml, 50ml, 80ml, 150ml......
2. in tube, with private label
3. in sachet, with private logo, 1ml/sachet to 10 ml/sachet
Please kindly contact me for more info about private label personal lubricant water based or silicone based sex lubricant.
Online Talk: