1. Products instruction
Water based Acrylic Polymer Emulsion
Used for building coatings
Type
Applications
HN-101
Interior wall paint, color tile paint & etc.
HN-102
Internal and external general paint
HN-996
General internal and external paint

HN-4208A

Stone-Like Coating emulsion

HN-4208
Stone-Like Coating emulsion for spray
HN-01F
As a general purpose primer for the internal and external walls
HN-314T
Elastic putty, elastic paint, the external wall insulation system, etc.
HN-519NT
Elastic putty, elastic paint, the external wall insulation system, etc.
HN-340T
Single component waterproof, putty, gigging paint
HN-332T
Elastomeric waterproofing coating, JS waterproof coating, putty, etc.
2. Water-based Acrylic Polymer Emulsion
| | |
| --- | --- |
| Name | Stone like coating emulsion |
| Type | HN-4208A |
| Applications | Building materail, stone like paint, wall paint |
3.Emulsion type:
HN-4208A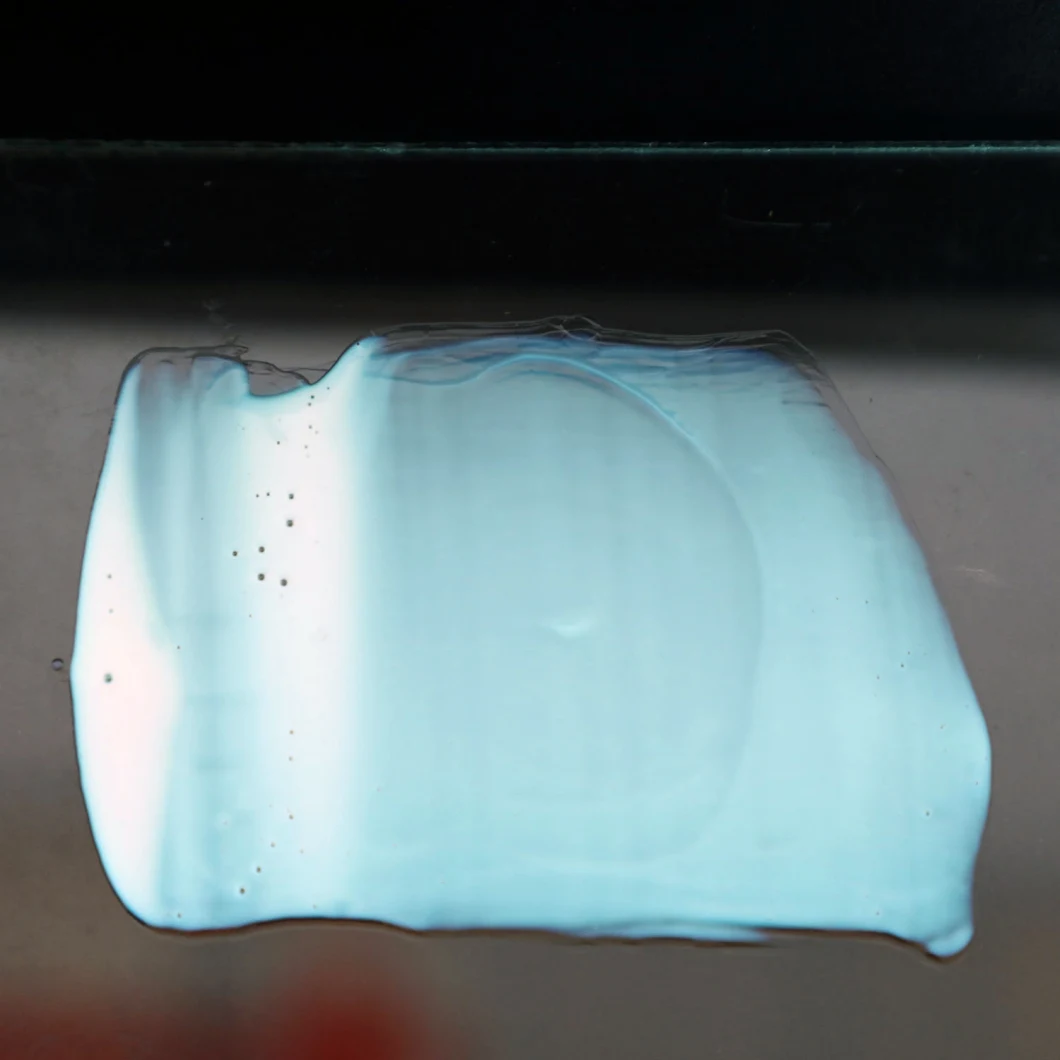 4.Application:
Stone-like coating emulsion
5.Product indicators:
1.Appearance: Translucency and light blue liquid
2.Solid content: 46±2wt%
3.Viscosity cps (25

ºC

):3000-6000cps
4.Particle Size

(

nm): 60-100
5.PH: 7.0-8.0
6.Glass Transition Temperature (Tg): 23

ºC
7.Minimum Film Formation Temperature

(

MFT): 22

ºC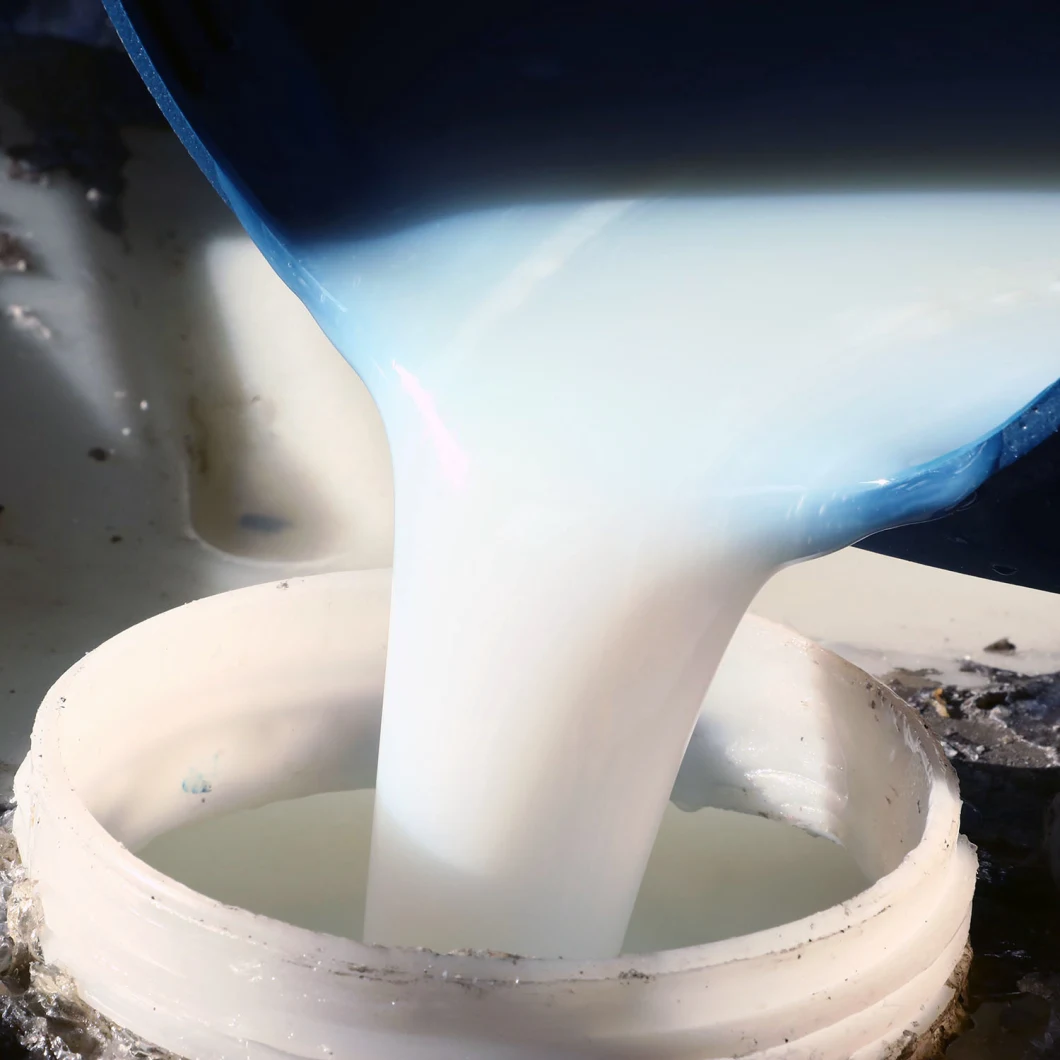 6.Features:
Silicone modified acrylate emulsion, has best water resisting property, white floating resistance and best bond strength, short drying time, good film properties, best initial water resisting, has excellent comprehensive performance.
7.Packing & Storage
1. HN-4208A is packaged in 200kgs/1000kgs plastic barrel or iron barrel and soft packing for containers.
2. The allowable weight deviation is 1kg for 200kgs barrel and 2kgs for 1000kgs barrel.
3. The minimum order should be more than 1 ton.
4. The storage temperature is at 5-35 degree Celsius for 6 months. Exposed in direct sunlight or placed at minus 0 degree Celsius is prohibited.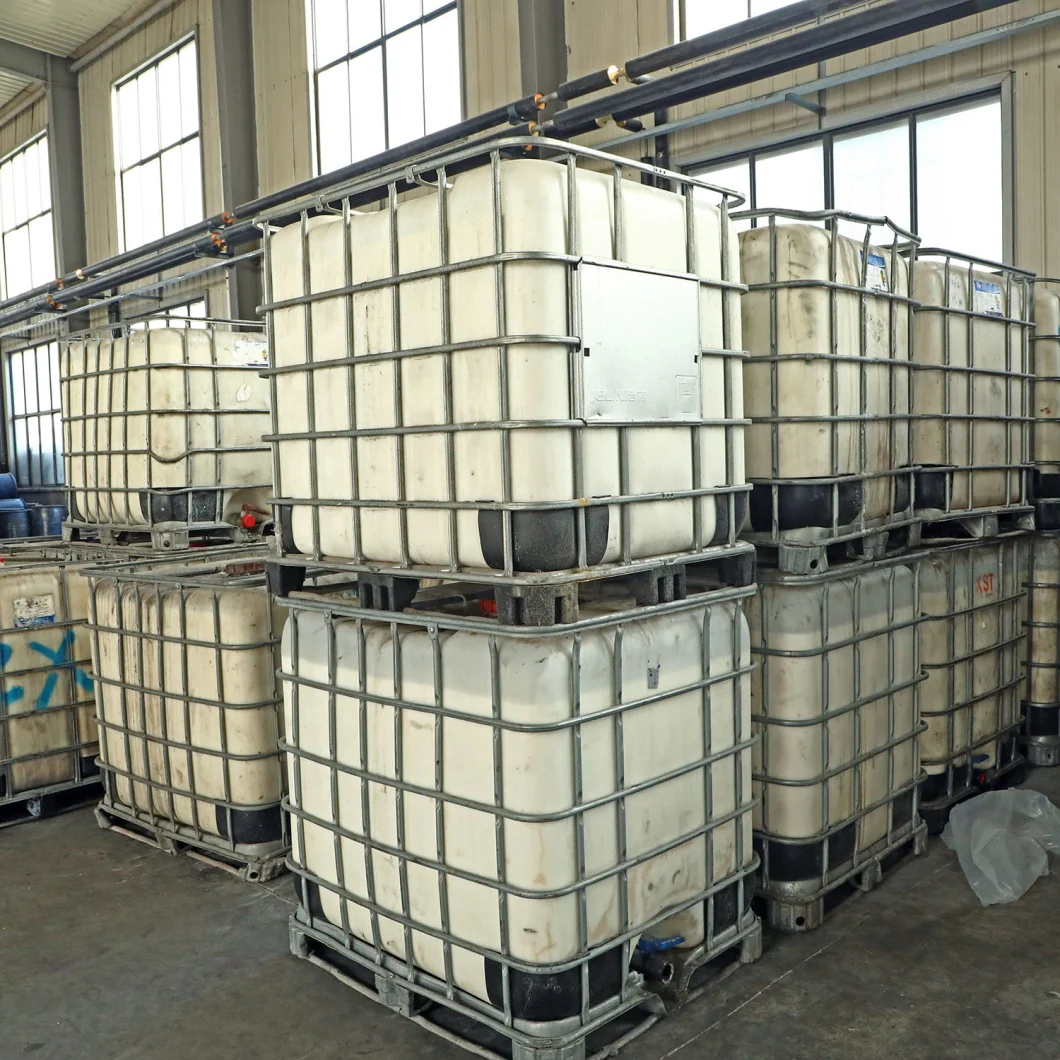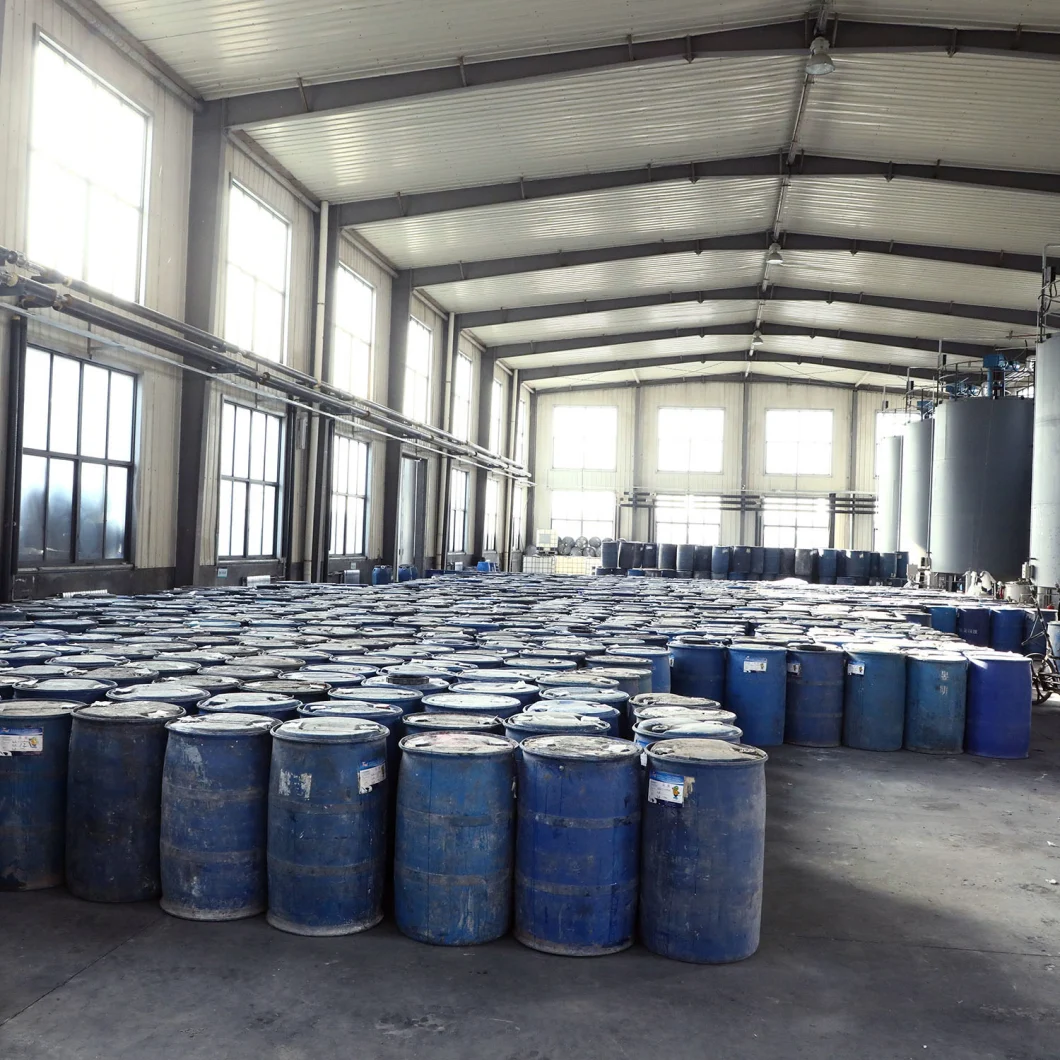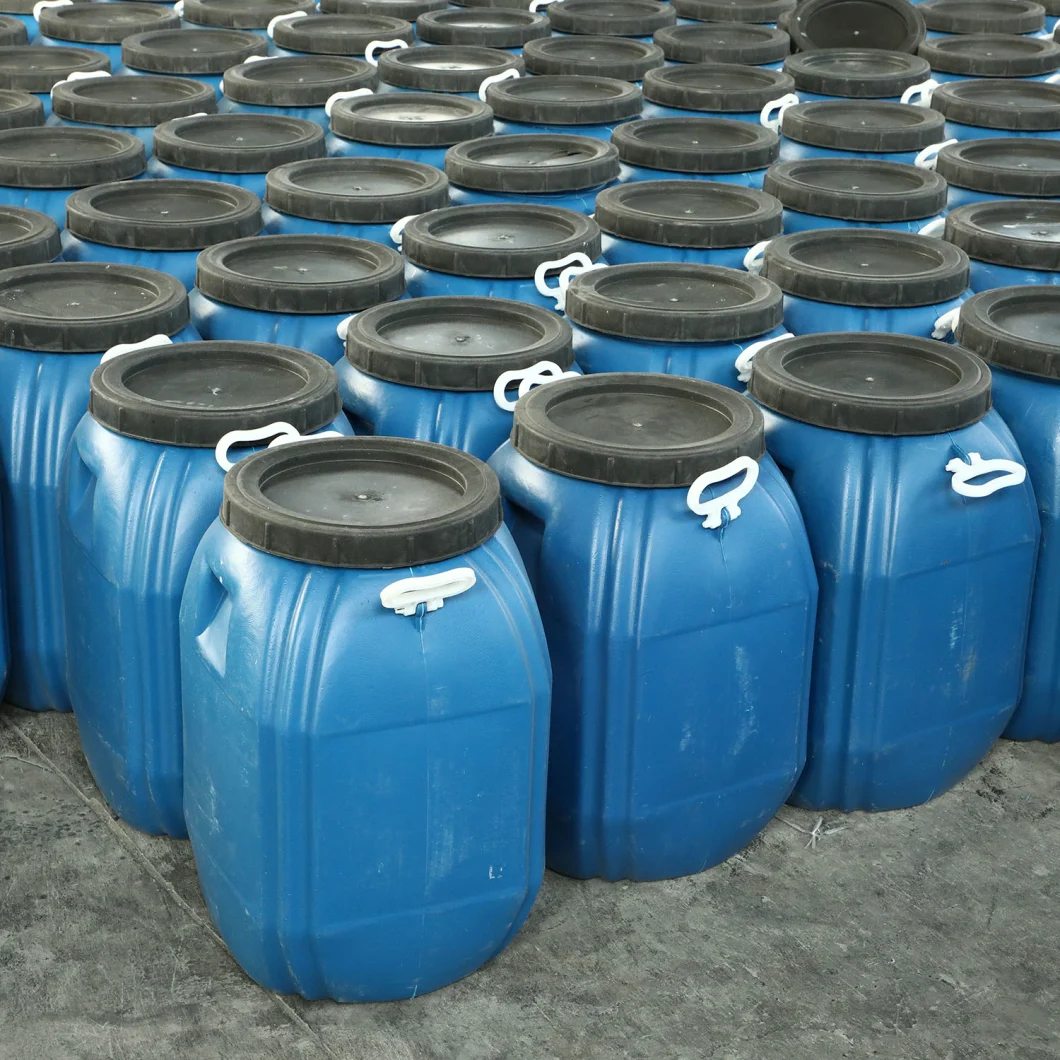 8.Company introduction:
Qingdao Highonour Chemical Tech Co., Ltd. (hereinafter called Highonour) is a subsidiary of Qingzhou Beite Chemical Group (Stock Ticker:037001), which was founded in 1991 and is a high-tech enterprise with a chemical production line of water-based construction emulsions, sealing emulsions, water-based polyurethane, anti rust emulsions, special emulsions etc. The Group has a top-class emulsions research team and full automatic production lines. Its sales networks cover across China and reached Southeast Asia, America etc. With the strength of science and technology, the Group accelerates water-based products globalizations by providing excellent coating solutions.
Highonour covers an area of 11,000 m
2
and has a production ability of 120,000 tons of environmental water-based emulsions, 2.5 tons of water-based wood lacquers and water-based multi-color coatings etc. yearly. It holds a chemical storage capacity of 60,000 tons of acrylic polymer emulsions, which makes currently Highonour one of the largest acrylic polymer emulsions suppliers in China.
The company has built a long term strategic cooperation partnership with Ningbo Research Institute of Materials of Chinese Academy of Sciences. It is the one of the unit directors of Chinese Water-based Industrial Paint Coating Association and unit members of Chinese Coating Industry. It has successfully researched and developed special products of functional coatings, special emulsions etc., which makes it leading the full development trend of coating industry.