Acetic Glass Silicone Sealant for Window
1 product pictures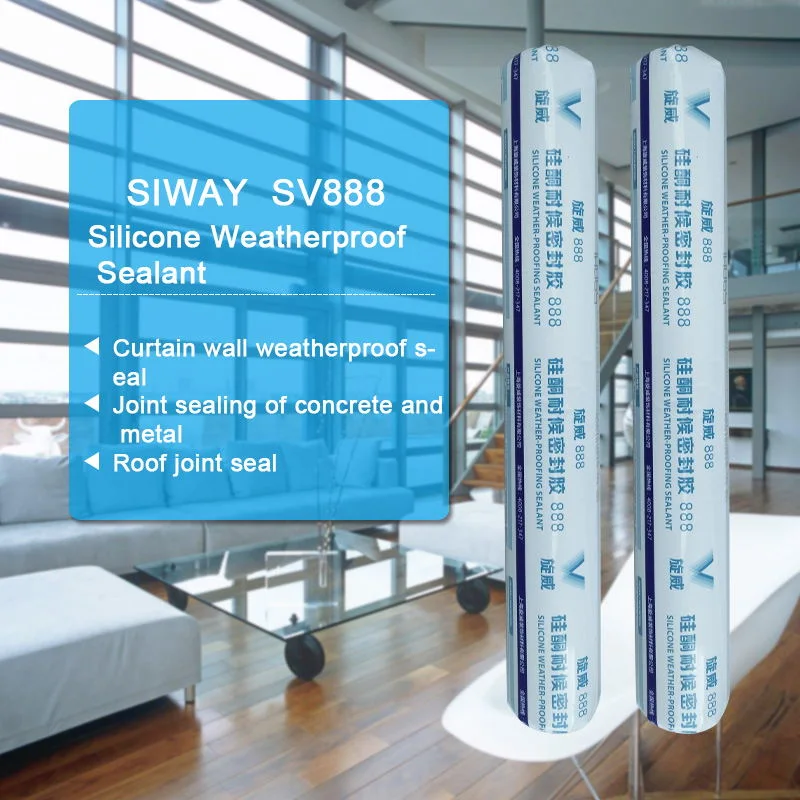 2 product description

Features
One-component,
Fast curing speed
high caking property
low modulus, high displacement
high and low temperature resistant performance, remain performance constant within -40 ºC to 150 ºC. Suitable for all kinds of doors and windows glass installation, sealing and many other building and industrial applications.


Application
Applicable to all kinds of windows and doors installation
Applicable to glass assembly sealing
Applicable to many other buildings and industrial applications.

3 parameters
Item

Standard
Result
Sag degree
Upright(mm)
≤0
0
parallel
No deformation
No deformation
Skin dry time(h)
≤2
0.3
Extrude,ml/min
≥100
254
Tensile Strength(Mpa)
23ºC
≤0.4
0.32
-20ºC
≤0.6
-
Adhesion properties
No destroy
No destroy
Related Products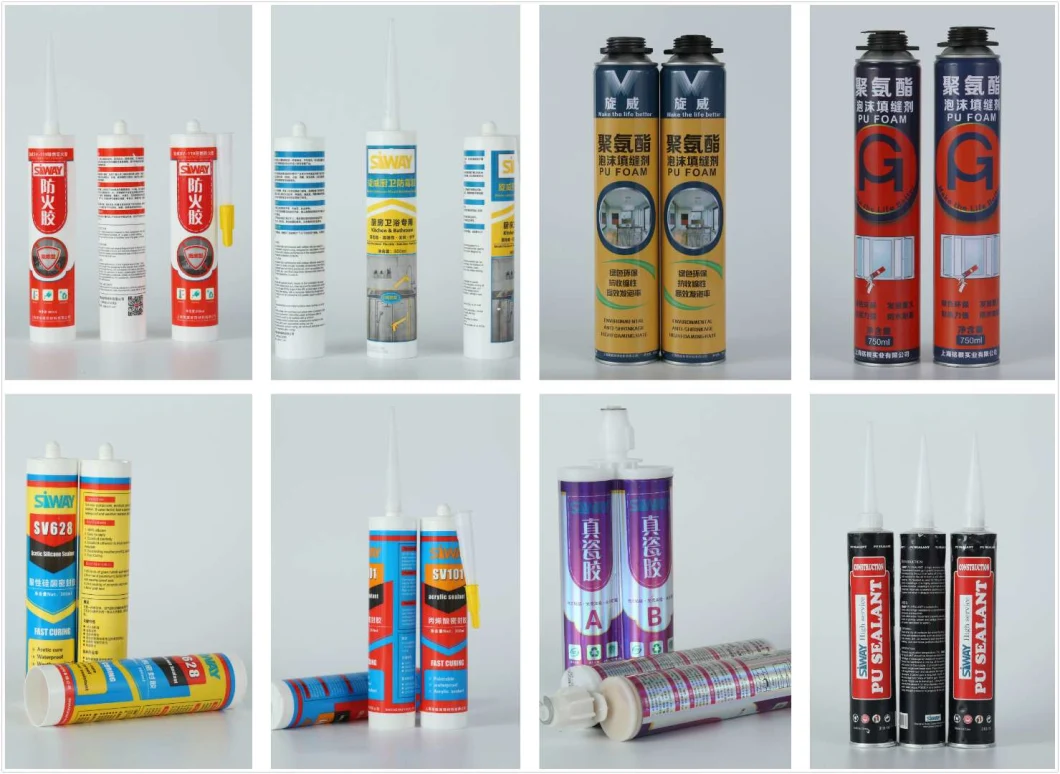 4 production process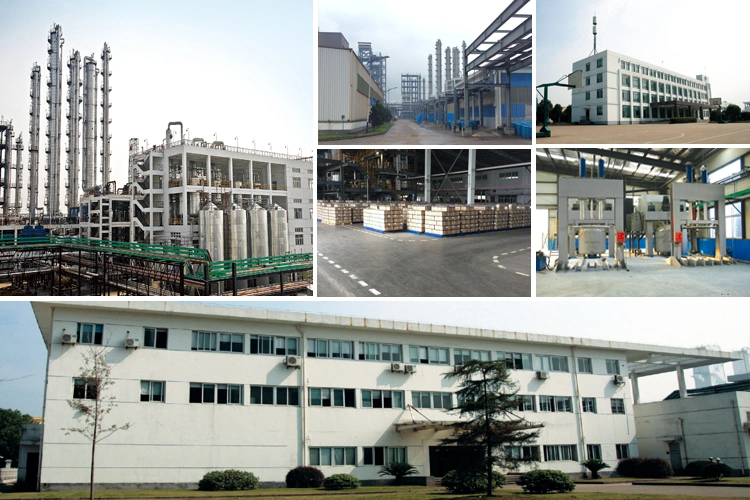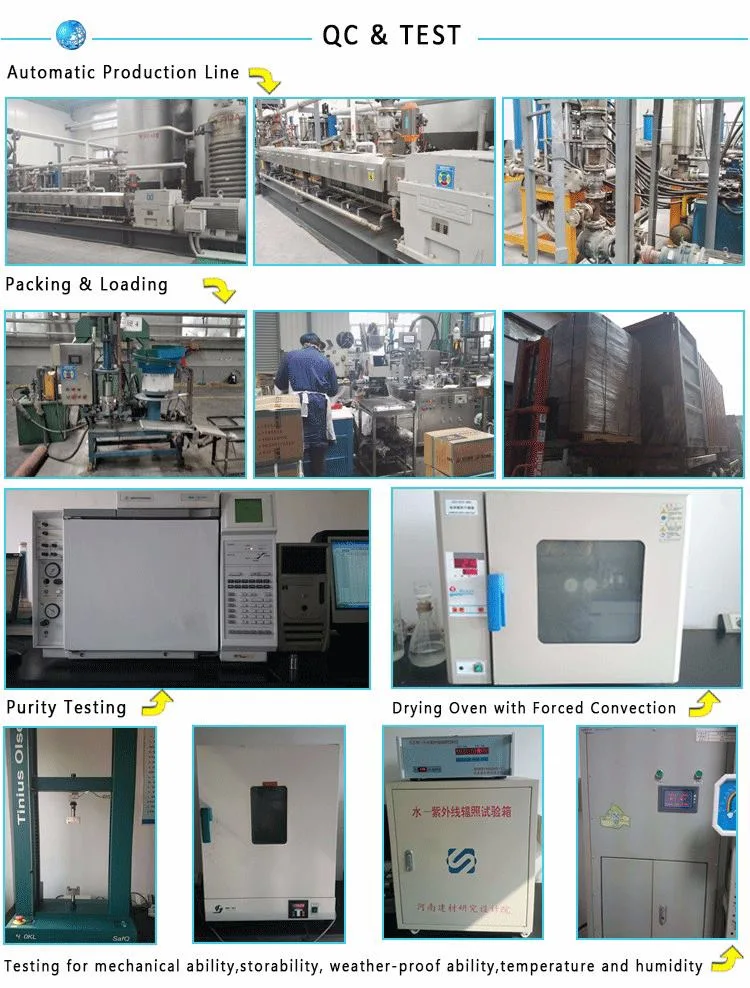 5 Safety
It has no toxicity after entirely cured. Avoid eye contact it when operating. If happened, rinse opened eye under running water for several minutes. During the curing process, sealant will release a small amount of organic molecules. Construction should ensure good ventilation. If necessary, take protective measures. Please keep out of reach of children.
6 Package:
300ml cartridge or 500ml sausage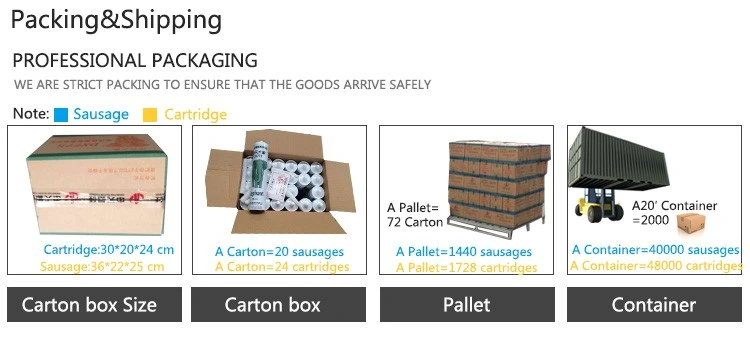 7 Transport and storage
This product is flammable but not explosive, and can be delivered by normal means of transportation.
The products must be stored under 27 degree, in the cool and dry place.
Shelf life: 9 months from the manufacturing date under 30 degree.