wholesalers china best price Nonionic polyacrylamide as textile auxiliary
Description:
This product is a water- soluble high polymer.It's not soluble in most organic solvents, with good flocculating activity, and can reduce the friction resistance between liquid.
Application Field:
1. It is mainly used for the sludge dewatering and decrease the rate of water content of sludge.
2. It can be used to treat industrial wastewater and life sewage water.
3. It can be used for papermaking to improve dry and wet strength of paper and to improve dry and wet strength of paper and to increase the reservation of tiny fibers and fillings.
Except above application field,CPAM or PAM can use many industry,E.G paper making auxiliary chemicals,textile sizing agent,oil-filed chemicals,sugar waste water, Beverage factory wastewater)
Advantage:
1. Easy to dissolve, dissolve time 40min.
2. High efficiency.
3. High molecular, molecular weight 10million.
4. High purity, without impurity.
Specifications:
Item

Cationic type

Appearance

white fine-sand shaped powder or colorless transparent colloid

Molecular weight

6million~10million

Ionicity

20

30

40

50-80

Note: our product can be made upon your special request.
Application Method
1. It should be diluted to the concentration of 0.1%(based on solid content).It is better to use neutral or desalted water.
2. When making up solution, the product should be scattered evenly in the stirring water, usually the temperature is between 50-60°C.
3. The most economical dosage is based on the trial.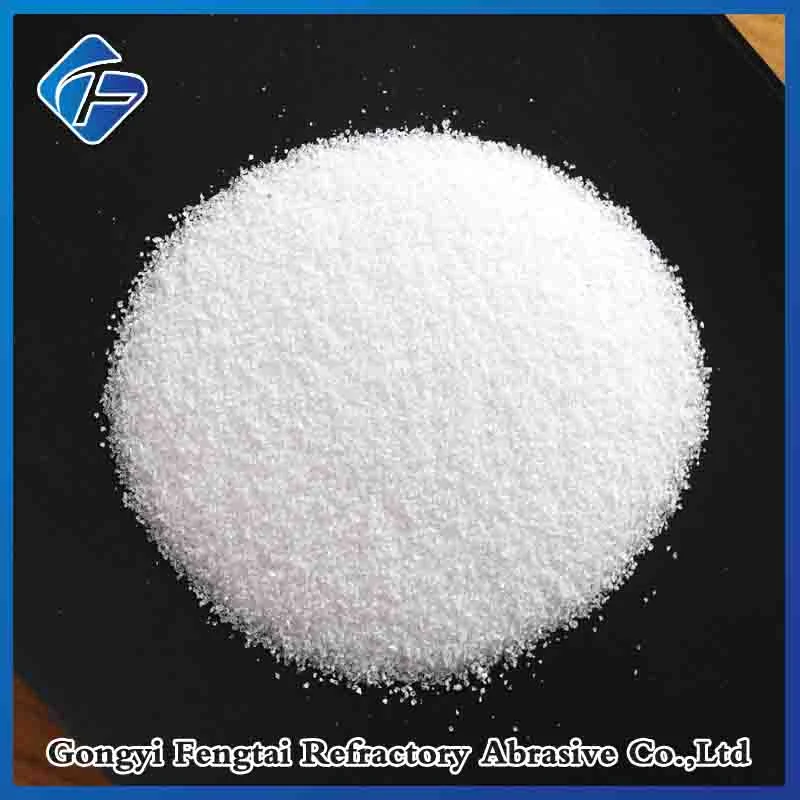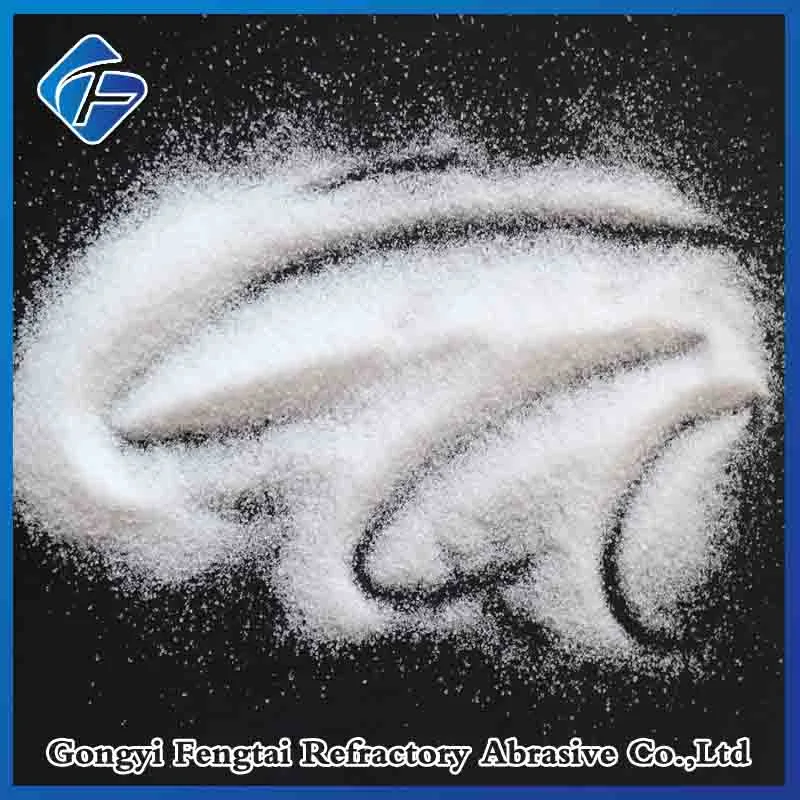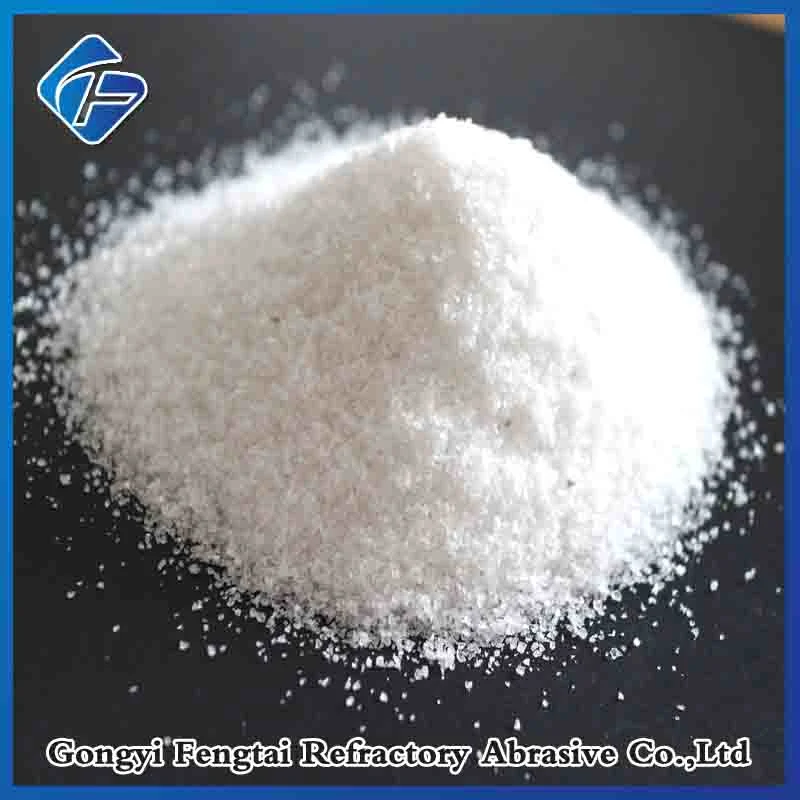 Package and Shipping:

25kg net kraft paper bag with PE bag inner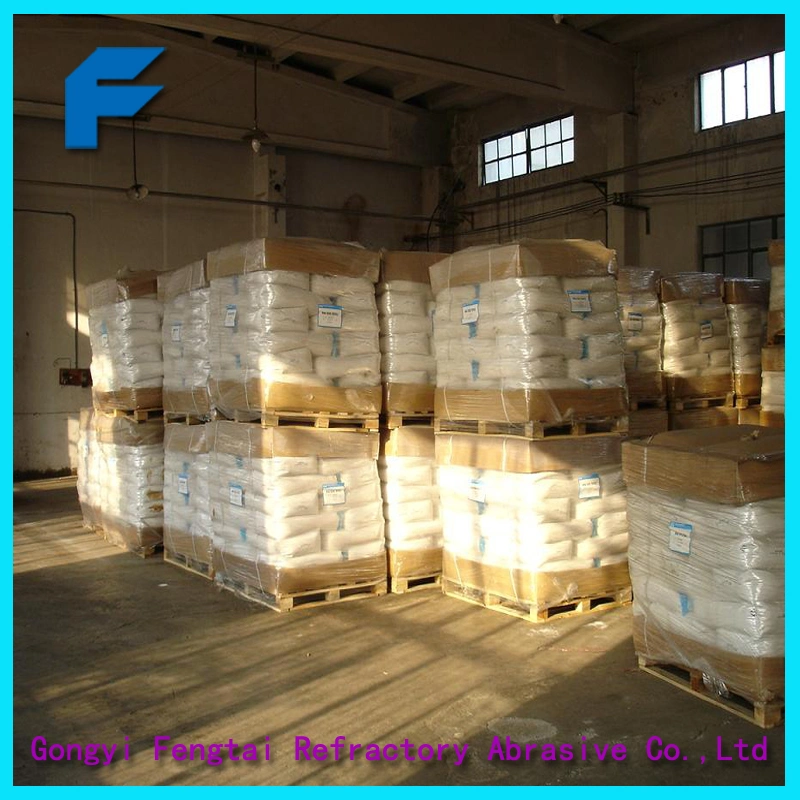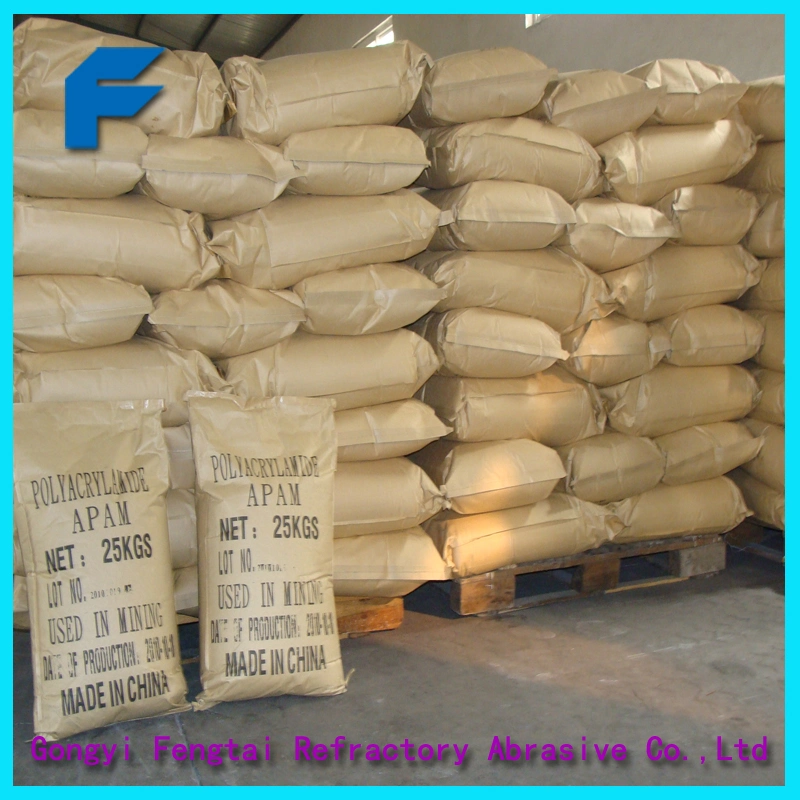 FAQ:
Why Us?
1 We are direct manufacturer.
2 Advanced technology and facilities, good quality control, different grades for different applicaiton fields.
3 OEM service to lots of big international companies.
4 More than 20 years experiecne in different industries.
5 More than 10 engineers for product research and after-sale service.
6 More than 5000 tons production per one year.
We warmly welcome all clients to come and hold business talk on the basis of equality and mutual benefit. Any of your enquiries and orders will be given our prompt reply and best attention.