TMTD(TT)-75GE/F200


CHEMICAL NAME:

Tetramethyl thiuram disulfide

75±1%

EPDM+OiL+Dispersant

25±1%
MOLECULAR FORMULA:
C6H12N2S4
MOLECULAR STRUCTURE:


QUALITY STANDARD:
Product Description
Raw Material Description
Appearance

Grey-white granule

Density(g/cm3):

1.28±0.04

Initial M.P. ˚C(active MBTS)≥

142.0

Mooney viscosity,ML(1+4)at50°C:

45±10

Ash, %≤

0.30

Filtration process(Mesh/pm)

80mesh/200μm

Loss on drying%≤

0.30

Density(g/cm3)

Approx 1.15

Residue(150μm),%≤

0.10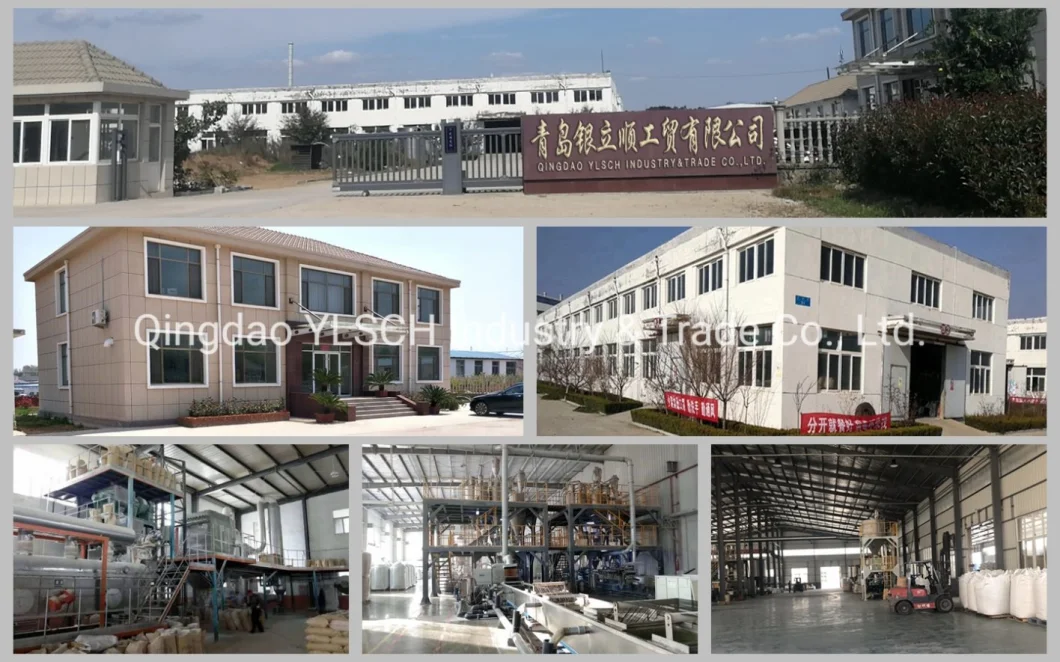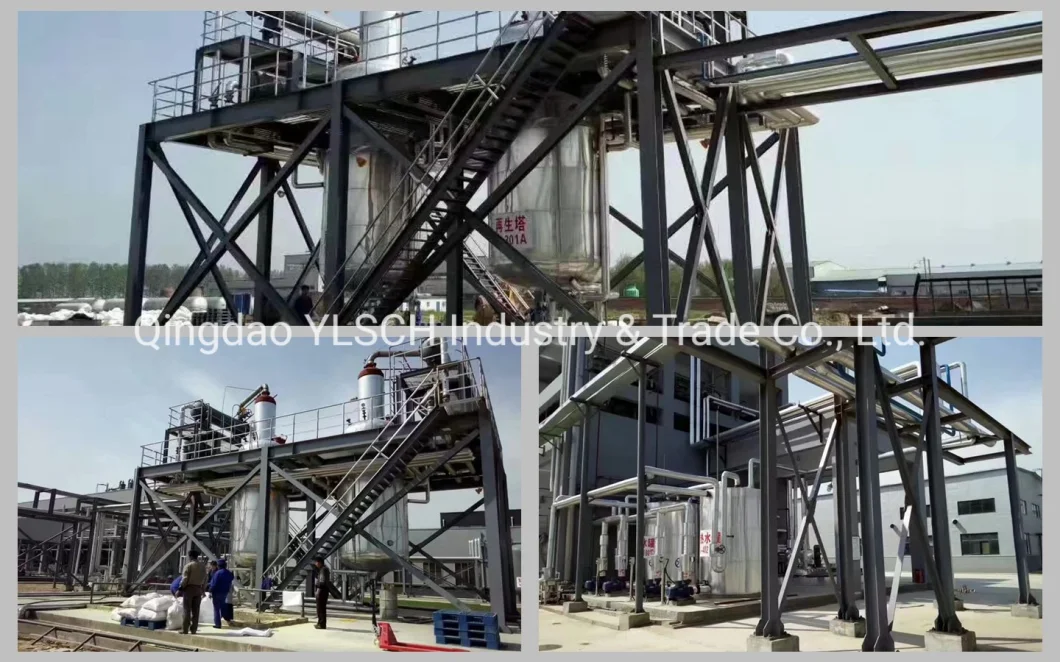 Qingdao YLSCH Industry&Trade Co.,Ltd.
A new type of chemical enterprise,has more than 30 years of experience in the production and sale of Food additives and organic chemical.Our products have exported most countries in the international market, such as France, Turkey, Italy, Russia,Brazil and other countries.
YLSCH was contribute to improve the products quality and customer satisfaction since we Established. All of our production are follow ISO9001 quality assurance system and we have obtained the ISO9001 certificate.
YLSCH can provide all kinds of rubber addtive,Widely used in rubber, tires, shoe soles, insulating tape, latex and other fields.
With more than 30 years of experience in export trading, our team has a comprehensive quality control process and quality control regulation to meet the quality requirements of our customers.
With competitive prices, stable quality and good service, our food chemicals have won a great reputation in the international markets. Meantime, we can provide tailor-solutions including technical supports according to different customer requirements to help clients to expand their business.
Our joint-venture factories and long-standing supply factories can grasp the production schedule and production quality at all hours to ensure the safe and punctual delivery of our products in the premise of guaranteeing quality.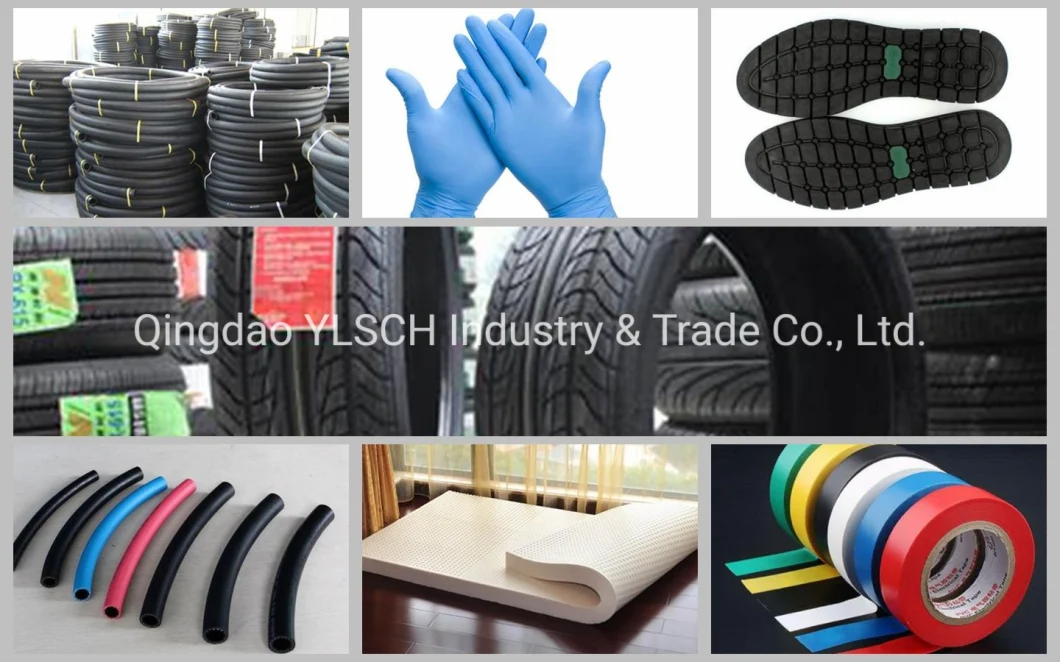 APPLICATION:
It can be used as an overspeed accelerator in rubbers such as NR, IR, BR, SBR, NBR, IR, EPDM;

The effective sulfur content of TMTD is about 13.3%, so a similar sulfur carrier can be used as a vulcanizing agent in a low sulfur vulcanization system and an EV system;

The critical temperature of vulcanization is 100 ° C, and it is mainly used in diene rubber such as sulfur-sulfurized NR, SBR, IR, BR, NBR, etc., and the promoter is often used together with CTP to improve the safety of the scorch of the rubber;

As a promoter, it should be used together with zinc oxide and stearic acid. It is also used as a secondary accelerator for thiazoles. It can also be used in combination with other accelerators in continuous vulcanization systems.

Is a scorch retarder of non-sulfur modified neoprene (CR);

It is pre-dispersed masterbatch, easy to weigh, processing is not flying, no leakage, small taste, is conducive to employee health; easy to disperse, no loss, to ensure stable performance of vulcanized products;

Mainly used in industrial rubber products such as tires, inner tubes, shoe materials, and wires.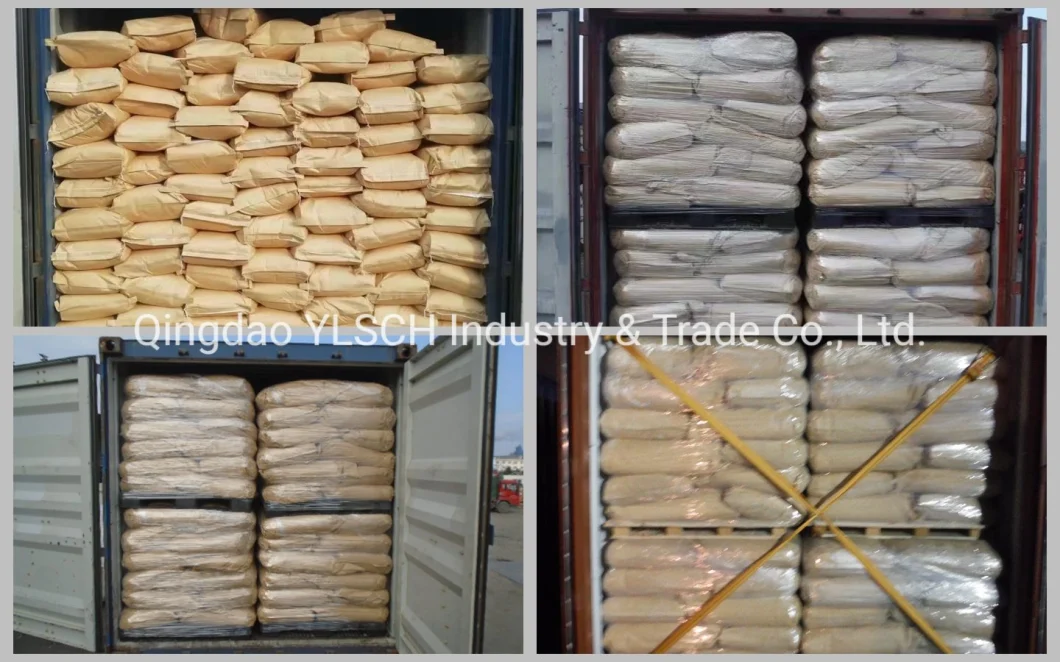 STORAGE:
Keep cool (below 25ºC) and dry in original package.12 months from production date.
USAGE:
Often used with zinc oxide and stearic acid (not available).
DOSAGE
:
0.3-125 phr as a promoter; 01-0.5 ph as a second accelerator.
PACKING&LOADING:
25 kgs in carton box with polyethylene bag liner
SHIPPING MARKS:
Neutral export standard. Also can be customized.
LEAD TIME:
| | | | |
| --- | --- | --- | --- |
| Quantity(Metric Tons) | 1-1 | 2-30 | >30 |
| Est.Time(days) | 15 | 25 | to be negotiated |
STORAGE:
Keep cool (below 25ºC) and dry in original package.12 months from production date.
NOTE:
According to customer requirements, different content, different carrier particles or sheet products can be made. Such as TMTD-75GE, TT-80 and so on.
STORAGE VALIDITY:
12 months.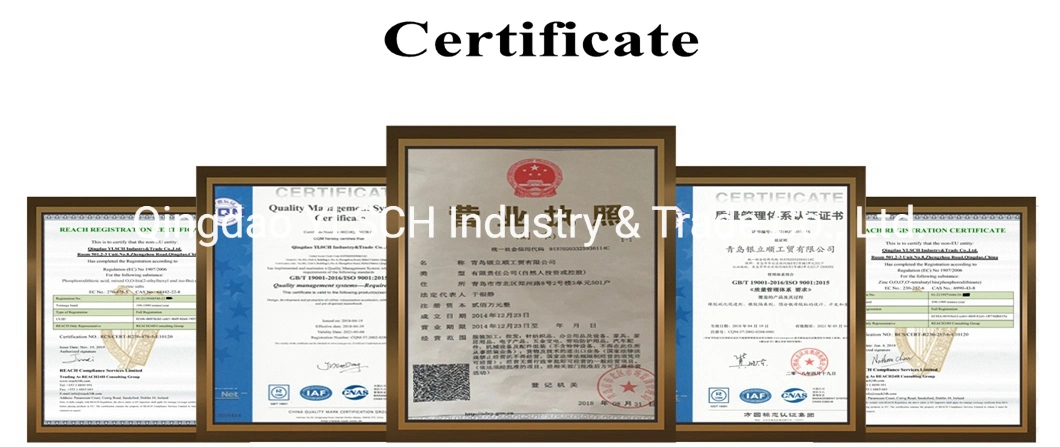 CERTIFICATE:
ISO certification, REACH certification, in line with EU standards