Sylic® Volatile silicone oil for person care710, 1 ~ 2cSt
Product Features:
710 series is a series of colorless and transparent polydimethylsiloxane, with good insulation, high water resistance, high-speed shear resistance, high compressibility, high dispersion, low surface tension. CY-710 0.65 ~ 2cSt is a low viscosity, volatile polydimethylsiloxane, because of its good dispersion properties and volatility, it is very popular among formulators in personal care products. Our series of products have good dispersing properties, no residues or deposits, and the skin feels refreshing, making the skin soft and smooth.
Product parameters:
Grade
710-1
710-1.5
710-2
Viscosity
1cSt
1.5cSt
2cSt
INCI

Trisiloxane

Dimethicone

Dimethicone

Appearance

Colorless and transparent

Colorless and transparent

Colorless and transparent

proportion
(25 ºC)

0.82

0.85

0.87

Refraction
(25 ºC)

1.383

1.387

1.390

Dangerous goods

Yes

No

No
Applications
This product can be used in personal care products such as hair sprays, facial cleansers, moisturizers, lotions, bath oils, nail polishes, antiperspirants and deodorants (1cSt, 1.5cSt, 2cSt), etc. It can also be used as a cleaning agent for precision instruments in industrial cleaning, such as glass bottles and lens coatings, household product ingredients, mechanical oils, penetrating oil ingredients, etc. The specific addition amount is determined according to the formula test.
Packaging and storage:
The product should be stored in a clean, closed container, avoid contact with acids, alkalis and other impurities, and do not contact with open flame. The product should be stored in a dry and cool place after sealed packaging. The effective storage period is 1 year. After the storage period, it should be re-examined and qualified be usable.
This product is suitable for 20kg, 200kg drum packaging or others.
120 or 1000kg plastic drums.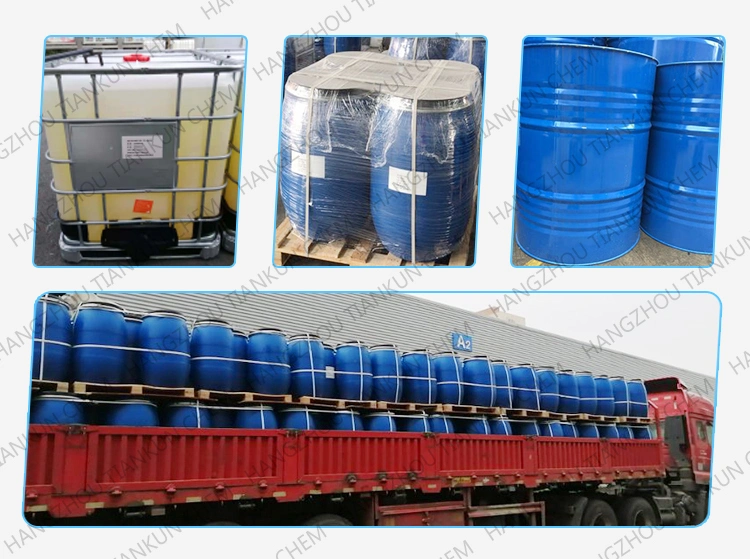 Factory Profile:
We're a famous textile auxiliaries producer in China with over 30000 tons annual output. Our factories are located in Zhejiang
province, nearly closed to Shanghai. Your visit to our factory will be greatly welcomed.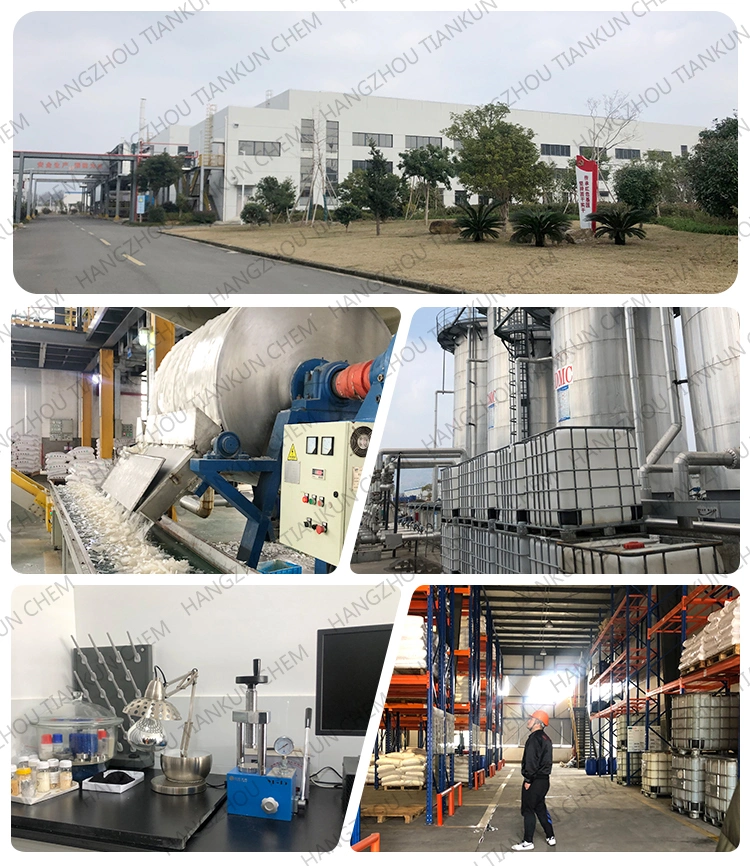 Technical Support:
We have professional technical team which support target samples testing from customers around the World. Counter
samples will be provided after evaluation. Meanwhile customization service is available in our factory. What's more, we
can also provide pre-shipment samples for new customers during our first cooperation.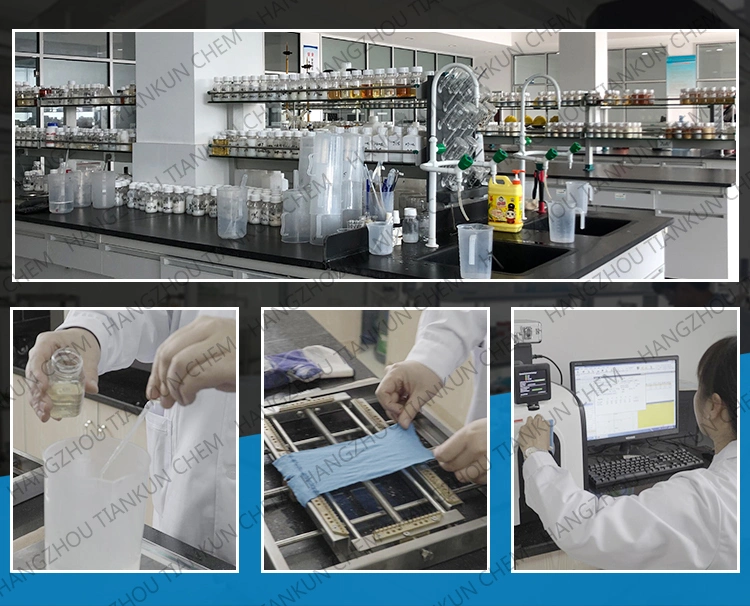 Shipment:
Whether you have your own freight-forwarder or you would like us to organize shipment ; whether you require delivery
FOB to a port in China or CIF to a port near you,we are happy to quote and supply whichever way you choose. Please
feel free to discuss all options with us .
Our delivery time : Within 10 days after got T/T or L/C bank copy.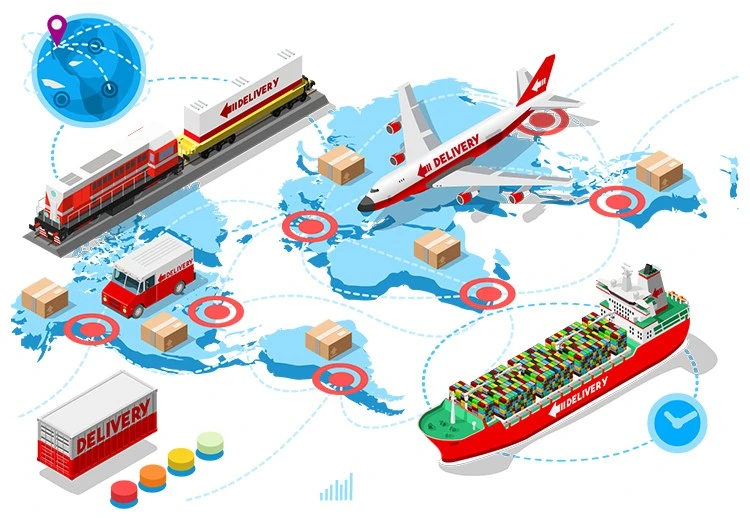 Payment:
We support a variety of payment terms like T/T, L/C at sight, DP, C.A.D etc. If customers need forward payment term like
T/T 30 days or L/C 60 days, we will also try to meet their demand based on customers' reputation and consumption.
Certificate:
Our products' quality has been approved by ISO9001 quality management system, OKEO-TEX, GOTs, etc.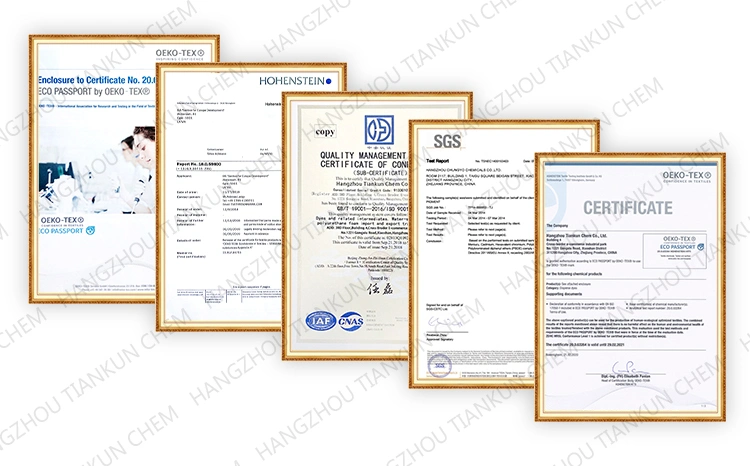 Market:
Our partners all around the world.