Product Description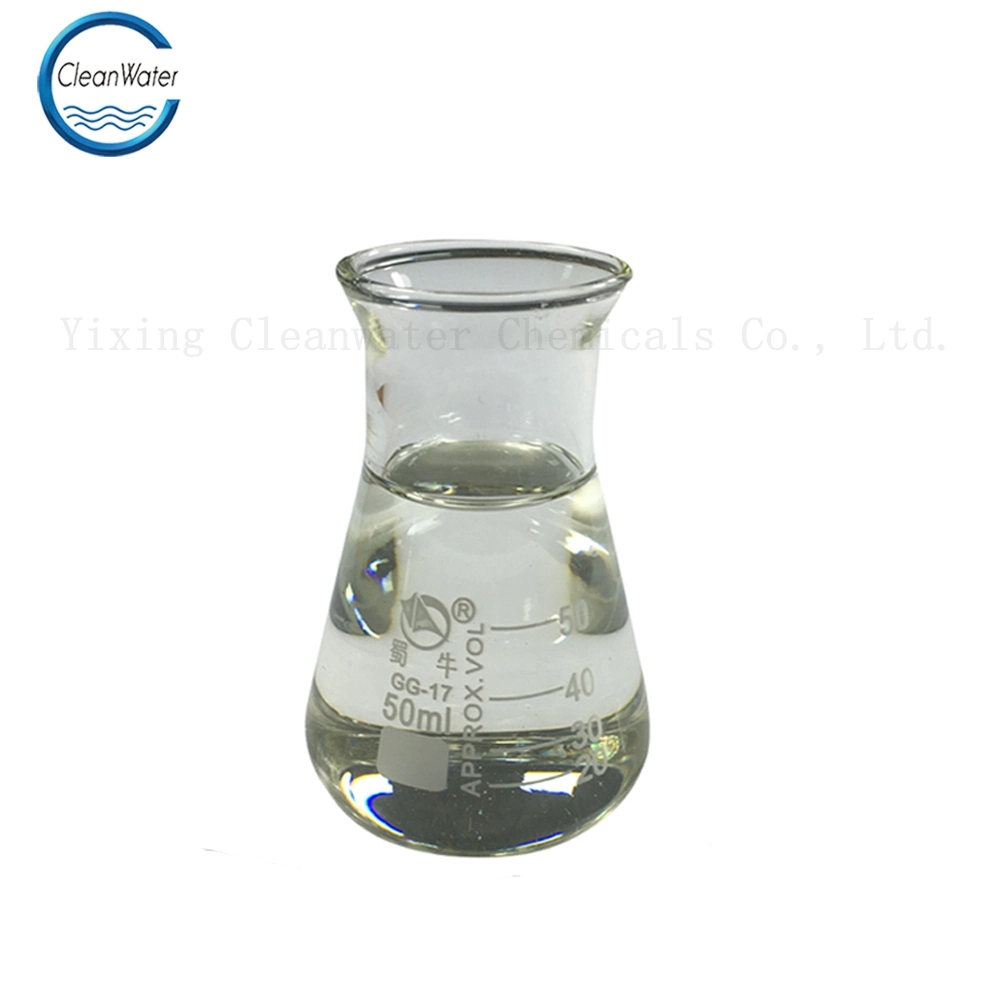 This product is an efficient penetrating agent with strong penetration, it can significantly reduce surface tension
Application Field
It's widely used in leather, cotton, hemp, viscose and blended products. The treated fabric can be bleached and dyed without direct scouring.
It's not resistant to strong acid, strong alkali, heavy metal salt and reducing agent. It's with rapid and even infiltration, so do wettability, emulsification and foaming properties.
The agent will achieve best effect with PH value between 5 ~ 10, and temperature below 40 degrees.
In order to achieve the best results, the specific dosage depends on the standard test.
Specifications:
Appearance

Coloeless or light yellow sticky liquid

Ionicity

Anionic

Solid Content

45±1%

PH Value

(1% Aquous solution)

4~8

Penetration

≤5″(Canvas Sedimentation method, 1% concentration, 25ºC)
Our advantages:
1.good quality with reasonable price
2.real data without counterfeit
3.transparent and fair destination port fee
4.free samples can be sent for you to test
5.product can be customized
Package and Storage
1.This product is packaged in plastic drums with each drum containing 200kg or 1000kg
2.This product should be sealed and stored in a dry and cool place. In this way, it can be stored for two years without losing its effect. If there appears stratification after the long-term storage, it can be mixed before being used.
3.It is harmless, no-flammable and non-explosive. It is not dangerous chemicals.
Company Information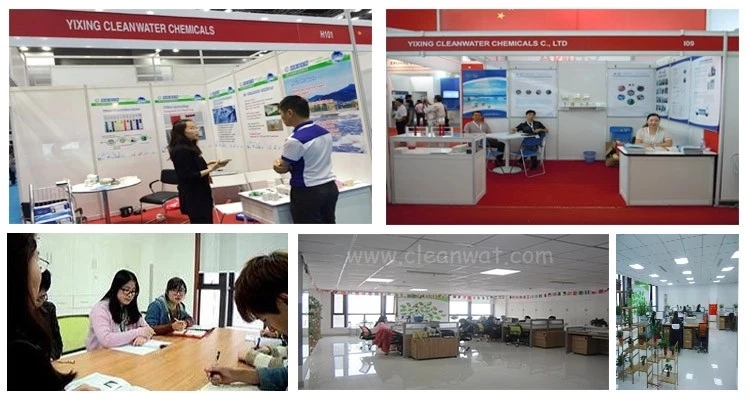 Yixing Cleanwater Chemicals Co.,LTd
♦Have been in water treatment business since 1986
♦Located in Yixing,Jiangsu Province ,China (about 2000km form Shanghai)
♦Our engineers teams with working experience in famous chemical
♦ Speclalize in providing chemicals and sevice for water trearment

Our products with strong capacities of decolorization and removal of COD,BOD. They are mainly used for waste water treatment of textile, dyeing, paper-making, printing, mining, ink and so on. In addition, our flocculant agent also can be used as retention agent in the production of paper & pulp.

Certifications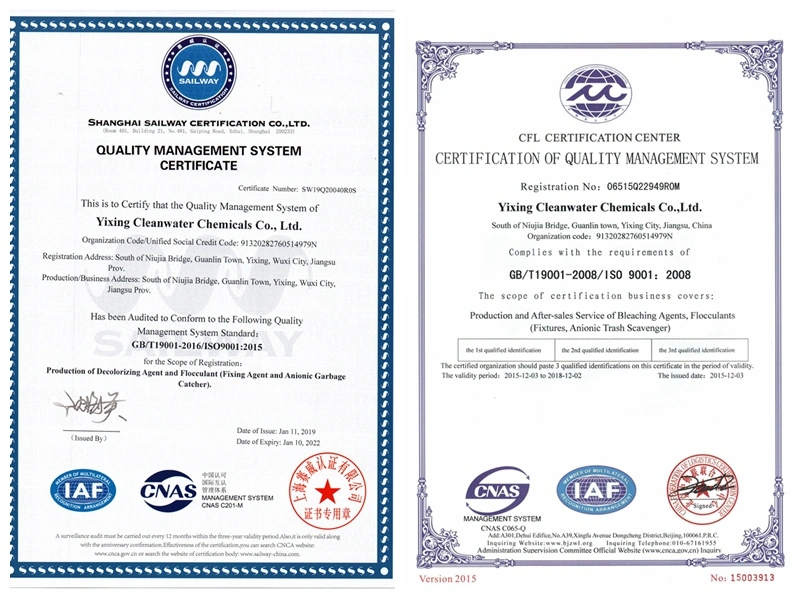 Packaging